XBRL unpacked
Why the Extensible Business Reporting Language is so much more than compliance.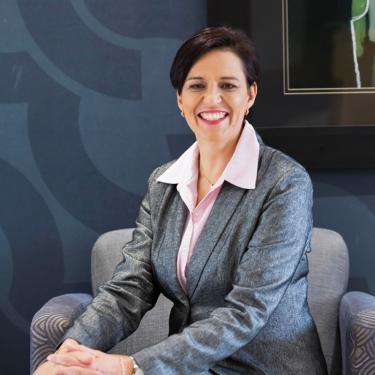 Sales manager of CaseWare Africa.
Herbert has been in the finance and risk, tax and accounting industry for over 20 years, both as an individual contributor and in the capacity of sales manager of regional and global teams. Herbert has an MBA from Henley Business School. She joined CaseWare Africa in 2017, where she has been deeply involved in the XBRL project. At CaseWare Africa, Herbert focuses on value delivery and the management of sales teams for optimal results for both customers and the organisation. Her management vision is founded on the use of technology to help SA's financial sector deliver greater transparency in the economy as a whole.