/

Contributors

/

Herman Singh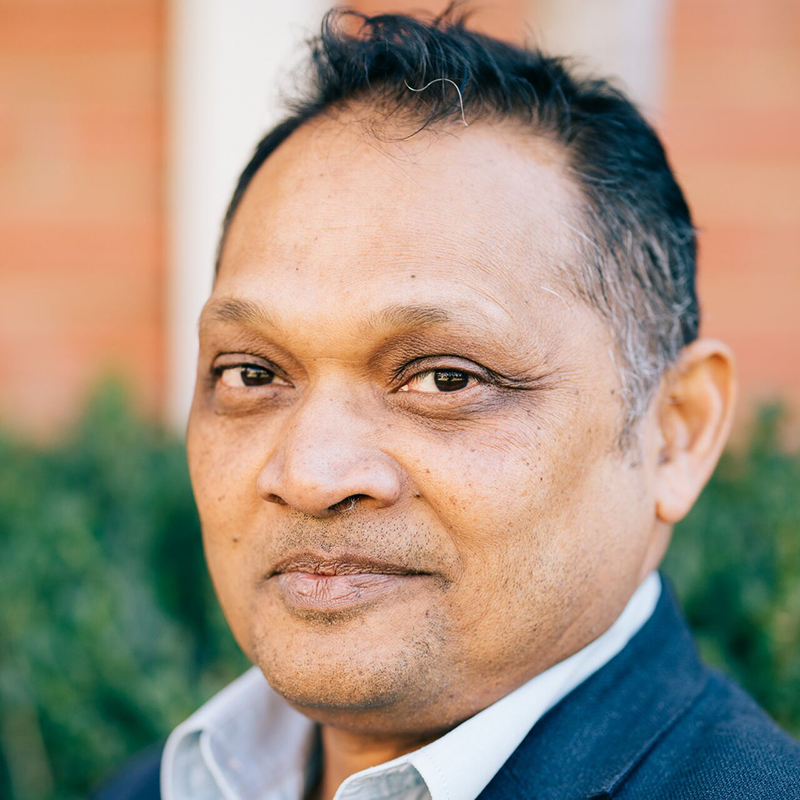 Founder and CEO of Future Advisory.
Herman Singh is the founder and CEO of Future Advisory, a global professional advisory business and investment firm. He has been a strategy advisor for over 12 years to large blue chip firms and has been a Business School facilitator in parallel with his corporate life for over 20 years.
Herman was responsible for developing and growing the Digital business at MTN as the Group Chief Digital Officer. Herman led the technical team involved in building MTN Banking, one of the world's first JV's between a Bank and a Telco. The project was completed in nine months and went on to win the Mastercard Global Award for product innovation.
Herman was also at Vodacom SA where he held a position of Managing Executive: m-commerce for two years. Here he launched Vouchercloud which was the highest rated and most downloaded app in its first year in the market.
He was also previously the CEO of Beyond Payments (from 2007 to 2012), the Innovation and New Business Incubator in Standard Bank, the largest Bank in Africa.
He was previously the Divisional Managing Director of the Industry Division within the Siemens Company for over four Years (1996 - 2000).