Former DiData CEO appointed Altron's non-executive director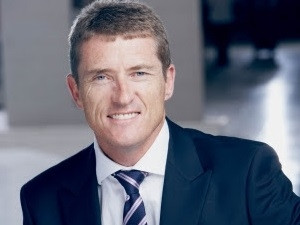 Altron has appointed Brett Dawson as non-executive director with effect from 1 June 2017.
Dawson was previously the CEO of the Dimension Data Group and stepped down from the company last year in June after 12 years.
In a statement, Altron says Dawson brings considerable experience and a superb track record to support and strengthen the Altron team.
During his tenure as CEO of Dimension Data, Dawson drove market leading growth, expanded its geographic footprint from 29 countries to in excess of 50 and grew revenues from around $2 billion to around $8 billion.
Dawson built a strong culture and drove Dimension Data's transformation into a services-led organisation, says Altron.
It adds that Dawson's wealth of experience in the ICT industry will assist the Altron board as it charts its strategy for the next phase of the transition of the group.
"The board would like to take this opportunity to welcome Mr Dawson to the Altron group."
In April, Altron announced it was restructuring its executive committee, with a number of posts made redundant, saying it will create "a leaner group structure" that is aligned to the group's ICT ambitions.
The move came after new CEO Mteto Nyati took up the top role at the JSE-listed company at the beginning of April.