Joburg Internet exchange extends reach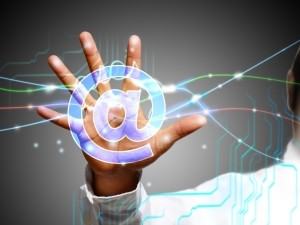 The Johannesburg Internet Exchange (JINX) has for the first time expanded its reach beyond the Rosebank facility to Centurion.
According to a statement, the extension of JINX makes it easy for Internet companies that already have infrastructure at the existing JINX location, to connect seamlessly to networks at the new locations.
INX-ZA, which manages the Joburg Internet exchange, says the move follows its partnership agreement with Web hosting company and data centre operator, Hetzner.
The partnership has seen INX-ZA extend the reach of JINX to Hetzner's vendor-neutral and fully-redundant data centre in Samrand, near Centurion in Gauteng.
"This month's JINX multi-site launch follows last month's launch of a Durban Internet Exchange multi-site. This speaks to South Africa's growing status within the global Internet community," says Nishal Goburdhan, INX-ZA manager.
Hetzner's Data Centre Park is located close to major fibre routes and telecoms infrastructure, enabling "effortless interconnects, lower latencies and better performance when connecting to the Internet exchange point".
"We've always been a big supporter of open peering with other network operators, which is why we're thrilled to be part of this initiative," explains Juan van Zyl, Hetzner's data centre operations manager.
"Deciding on a location for server hosting or to establish a network point of presence is an important decision for co-location customers and network operators. Hosting the first JINX multi-site node reinforces Hetzner as a business enabler, offering seamless connectivity into JINX from within our Samrand Data Centre Park," adds Van Zyl.
Plans are also under way to extend multi-site capabilities to the Cape Town Internet Exchange, reads the statement.