Gauteng to pilot e-tickets for public transport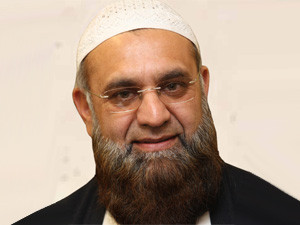 The Gauteng Provincial Government will in the next three months introduce a pilot project for a single e-ticket for public transport users.
A similar card-based pilot project was introduced in Pretoria last year by the South African National Taxi Council for minibus taxi commuters on the Johannesburg, Pretoria and Mabopane route.
However, according to the Gauteng Department of Roads and Transport, the project to be introduced by the provincial government will encompass all modes of public transport including taxis, buses and possibly trains.
The department will launch the pilot project for a single e-ticket in October.
Gauteng Roads and Transport MEC Ismail Vadi says the pilot project is one of the key deliverables of the 25-year Integrated Transport Master Plan to develop a fully integrated Automatic Fare Collection (AFC) System.
Work to realise the AFC includes enabling Europay, MasterCard and Visa card compliance on all transport modes so that they are able to offer a prepaid product that allows for interoperability and integration.
Vadi said significant technical work with municipalities has been done.
"Furthermore, the department is in the process of enabling online renewal of motor vehicle licences as well as launch an app to report and monitor potholes along the provincial roads. This forms part of department's proactive maintenance strategy of the road network," he says.