Combating boardroom dysfunction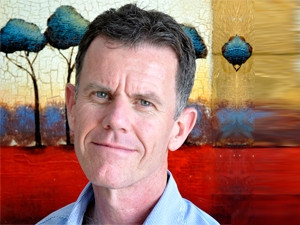 In corporate governance, much has been said about boardroom dysfunction and the impact this can have on a company.
There are many reasons associated with boardroom dysfunction, and if left unchecked, it can wreak havoc.
Terrance Booysen, CEO of CGF Research Institute, will elaborate on this topic in a workshop he will lead at the ITWeb Governance, Risk and Compliance (GRC) 2015 conference. Scheduled for 26 February, the event will take place at The Forum, in Bryanston.
"Boards are powerful forces, and through their directors' collective knowledge, skill, experience and practice, their output is intended to bring about positive and sustainable growth and prosperity for the company," says Booysen.
However, there are instances where the board of directors may become dysfunctional.
A dysfunctional board typically fails to make decisions that are in the best interest of the company, thereby causing several problems at strategic and operational levels, says Booysen.
At the GRC 2015, Booysen will increase awareness of critical developments in the GRC space, as well as the role and function of the board and directors. He will also explain what good governance is in a business environment.
"Governance plays an important role in the eventual success or failure of an organisation. Lack of good governance allows unsound businesses to continue, and increases the magnitude of their eventual downfall."
Booysen believes as part of their fiduciary duties, responsible directors would be expected to take reasonable measures to prevent governance failures from occurring within the organisation.
Joining Booysen at the event is Michael Rasmussen, chief GRC expert at GRC 20/20.
Rasmussen will present a workshop on GRC architecture and design. Being an internationally recognised expert on GRC, Rasmussen will explore the top-down as well as bottom-up approaches to defining a GRC process, and how to effectively communicate GRC within a business.
These workshops will provide delegates with insights and increase the awareness of critical developments in the GRC space.
Click here to find out more and register your interest in attending.