Integr8 secures level 3 empowerment status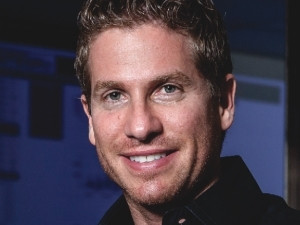 Leading ICT managed services provider Integr8 has elevated its empowerment status, having secured level three B-BBEE (broad-based black economic empowerment) accreditation.
Integr8, first established in 2001 by 'techpreneurs' Robert Sussman and Lance Fanaroff, places a premium on equal opportunity, true economic empowerment and skills transfer.
As a level three B-BBEE service provider, the company is in a premier position to provide managed ICT services to the entire spectrum of businesses. It will also be a front-runner for high-end, executive and government tenders.
Sussman says the company safeguarded this empowerment status by using the B-BBEE professional strategy and consulting services of industry experts at HR360.
"Integr8 has been consistently working towards enhancing its B-BBEE strategy, and the results have paid dividends. We have continuously improved our empowerment rating on a consecutive basis at the last three BEE audits," says Sussman.
"We will continuously strive to keep improving," he adds.