Clarity on Bitcoin tax imminent: SARS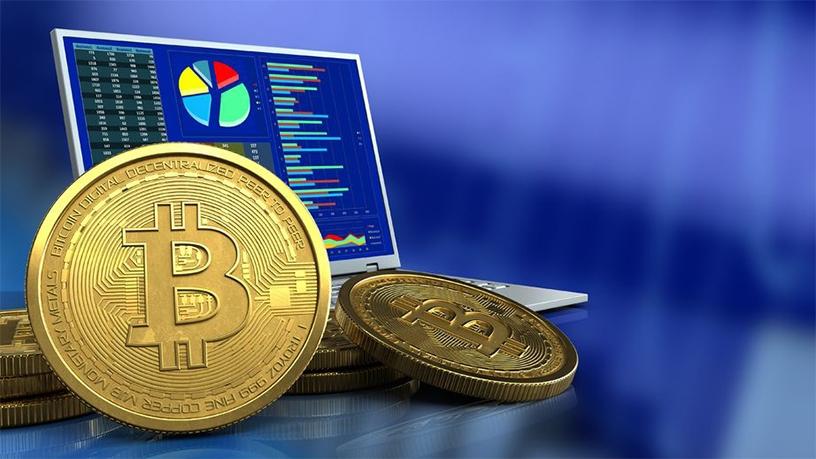 The South African Revenue Service (SARS) will clarify the tax implications of transacting in crypto-currencies like Bitcoin in either an interpretation or practice note early this year.
This comes as crypto-currencies are gaining massive traction in SA, as Bitcoin's value surged dramatically over the past couple of years.
Virtual currencies, also known as crypto-currencies, are mediums of exchange in cyber space using cryptography to secure transactions and control the creation of new units. Initially highly controversial, the best known is Bitcoin, though Ethereum and Litecoin are also widely used.
Today, there are more than 1 200 virtual currencies in use around the world.
Bitcoin has risen 10-fold in 2017 alone and has averaged annualised gains of over 400% since July 2010. At the time of publishing, one Bitcoin was trading at R201 899, according to Bitcoin company Luno.
However, due to lack of regulation, revenue authorities across the globe are finding it hard to track trades made using crypto-currencies.
In response to ITWeb questions via e-mail, Sandile Memela, SARS spokesperson, said the taxman, like most other revenue authorities in the world, is looking at the implications of virtual currency on its tax base.
"We are currently having exploratory discussions with other jurisdictions and will continue to explore options in the coming year," said Memela.
He pointed out that currently, SARS is treating crypto-currencies under Capital Gains Tax (CGT), but it is an area the revenue body needs to explore further. CGT applies to individuals, trusts and companies.
It is not a separate tax but forms part of income tax. A capital gain arises when one disposes of an asset for proceeds that exceed its base cost. However, capital gains are taxed at a lower effective tax rate than ordinary income.
Nonetheless, Memela admits that, by their nature, transactions in crypto-currencies are difficult to track. "We are looking at a number of options and exploring this with our international peers."
Although the South African Reserve Bank does not recognise Bitcoin as a legal tender, last year the central bank said it will start testing a number of regulations related to Bitcoin and other crypto-currencies.