DFA raises R1.25bn in funding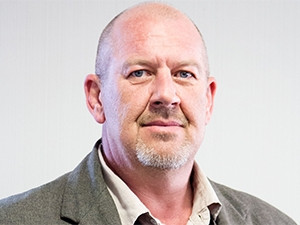 Dark Fibre Africa (DFA) has successfully secured additional debt funding of R1.25 billion. This follows the extension and increase to R1.1 billion of its revolving credit facility in December 2016.
The open-access fibre infrastructure provider says the debt facilities will be utilised to re-finance a maturing term loan and to finance the continued expansion of DFA's extensive open-access national metro fibre footprint.
"Being a capital intensive business, access to funding is vitally important and we are very pleased with the funding support as well as the commitment from our high quality syndicate of lenders, especially in these current difficult capital market conditions," says DFA's CFO, Cilliers Steyn.
The news quells rumours that Remgro was looking to sell DFA to Internet Solutions. Remgro owns 50.9% of the CIV group, which in turn owns DFA. In April Bloomberg reported that Remgro and its investment partner, New GX Capital, were seeking as much as R10 billion for the DFA asset.
Steyn says that Standard Bank and Sanlam have joined its syndicate of term loan providers, and Govanhill Capital arranged the finance. He says the new loans, of four- and five-year terms, increase the maturity profile of DFA's debt funding.
The lender syndicate comprises a balance of banks, fund managers and financial companies, namely Absa, Futuregrowth Asset Management, Investec Asset Management, the KZN Growth Fund, Liberty Group, Rand Merchant Bank, Sanlam, Standard Bank and Stanlib Asset Management. The revolving credit facility was provided by DFA's syndicate of banks, comprising Rand Merchant Bank, Absa and Standard Bank.
DFA started rolling out its network in South African cities during October 2007 and currently has over 10 000km of route fibre.