Absa pleads for patience after online glitch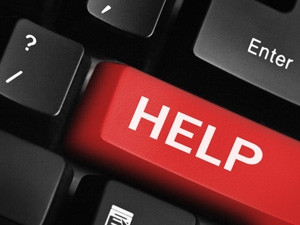 Absa says its digital banking customers will experience intermittent service as more people try to access their accounts, following a glitch this morning.
The bank's online and mobile channels were unavailable early today, resulting in a flood of complaints as customers could not login. Although the cause was not specified, Absa said problems were now resolved.
A spokesperson from the bank said: "Absa confirms the digital banking channels (Absa Online, Mobile Banking and our app) that were temporarily unavailable this morning are operational. We are currently experiencing high traffic volumes which means that certain customers will experience intermittent service.
"Our technicians are working hard to resolve this and we hope to restore full service as soon as possible. We sincerely apologise to our customers for any inconvenience this may have caused."