Theoretical physicist is Cell C CFO
Robert Pasley will be both chief finance and chief strategy officer.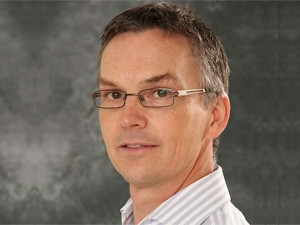 SA's third national mobile operator, Cell C, says its chief strategy officer, Robert Pasley, has agreed to take up a combined position of chief finance and chief strategy officer, with immediate effect.
Pasley was acting CFO after Fabrizio Mambrini resigned from the position, which he had held for five years. Mambrini was set to take up a position with Dubai-based Oger Telecom, the operator's majority shareholder.
A qualified chartered accountant and theoretical physicist, Pasley has a "wealth of experience in the financial intricacies of the telecommunications industry," says Cell C in a statement. In 1993, he was involved in the development of Vodacom's original business plan and played a role in several large-scale business acquisitions in the telecommunications space.
Pasley's experience includes being group executive of finance and director of corporate strategy.
Before he joined Cell C, Pasley owned and ran his own strategy consulting business, which consulted to several high-profile South African businesses.
"I am pleased that Robert agreed to accept the position. His knowledge and experience will definitely be beneficial to Cell C," says Cell C CEO Alan Knott-Craig.