ZTE trials pre-5G in Singapore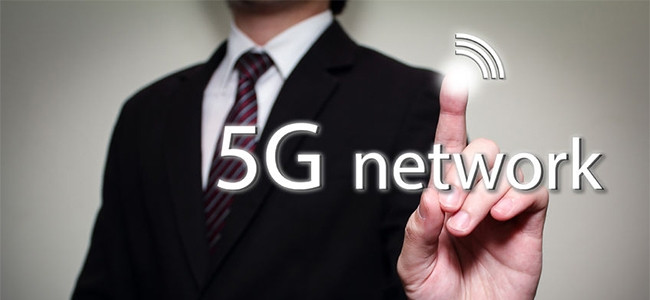 Chinese telecom equipment maker ZTE has completed a successful pre-5G network trial in Singapore, the company revealed.
ZTE South Africa, a subsidiary of ZTE, says the company teamed up with Singtel to complete a live demonstration of the 2.6GHz pre-5G Massive MIMO network at one Marina Bay site in Singapore.
ZTE's pre-5G trial follows earlier pronouncements by the company that it would invest two billion yuan ($295.5 million) in 5G research and development every year starting this year, up from one billion yuan invested last year.
According to a statement, the pre-5G Massive MIMO network enabled Singtel's 4G users to enhance their speed experience during Singapore's National Day celebrations.
Pre-5G Massive MIMO, which is ideal for high-density scenarios, played an important role in guaranteeing service quality in the case of high data traffic resulting from the vast crowd gathered during Singapore National Day, it adds.
Dieter Kusel, contract manager, ZTE South Africa products, says: "Although the 5G standard has not yet been determined, the 5G user experience requirement and key 5G technologies have been relatively clear. We are devoting our efforts to promote the product development and commercial use of pre-5G, aiming to bring a 5G-like user experience to existing end-users through Massive MIMO, arguably the most important 5G technology."
The company also noted that by the end of 2016, pre-5G-related products and solutions had been deployed on more than 60 networks in over 40 countries, including China, Japan, Austria, Singapore, Spain, Malaysia, Thailand and Indonesia.