Five finalists each for IT Personality, Visionary CIO
The 2013 IT Personality and Visionary CIO awards have reached the final stage, with the top five finalists named in each category.
The IT Personality 2013 finalists, in alphabetical order, are: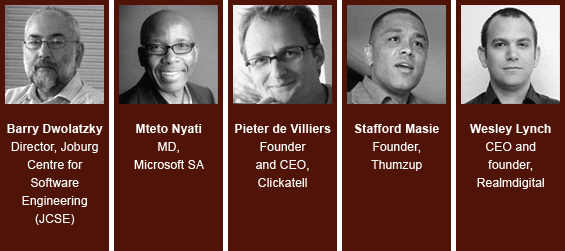 The Visionary CIO 2013 finalists, in alphabetical order, are:

From dozens of nominations received from the IT community and the public, the judging panel selected the top 10 candidates, all of whom have had outstanding careers and have made significant contributions to the South African IT industry.
Based on the public votes and the adjudication of the panel, five IT Personality and five Visionary CIO finalists were selected.
The next stage in the selection process involves a face-to-face interview with each finalist by the judging panel.
The winners of both awards will be announced at the IITPSA President's Awards event, on the morning of 7 November, at Montecasino, in Fourways.