Axis appoints new business development manager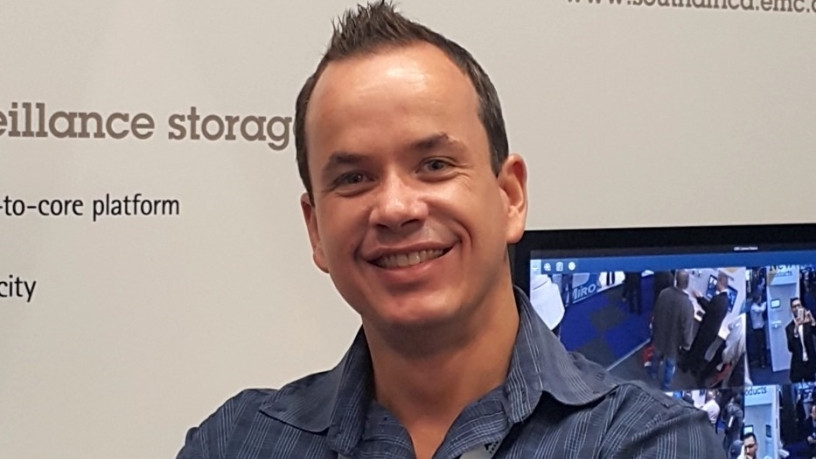 Axis Communications recently announced the appointment of Justin Ludik as new Business Development Manager for Southern Africa.
Ludik has over 15 years' experience in the security ecosystem, with in-depth knowledge of CCTV surveillance systems, access, control systems, fire prevention systems, building management systems, number plate recognition systems, intrusion and perimeter detection systems and SW defined analytics, among others.
His area of expertise is focused critical infrastructure across industries such as mining, transportation, power utility plants and city surveillance.
He will be responsible for building direct relations with Axis end-users and consultants. This will ensure they are up to date, with the most cutting-edge Axis solutions and online tools, which have the power to assist them with their day-to-day vital roles and responsibilities and strengthen their overall operations.