Rectron SA inks distribution deal with PQI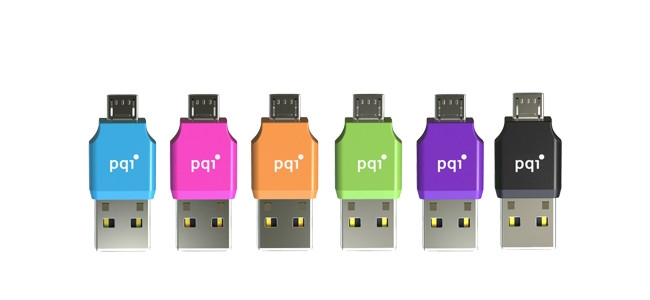 South African distributor Rectron has extended its storage portfolio through a distribution agreement with Power Quotient International (PQI).
Taiwanese PQI is a mobile peripheral and 4C solutions provider, and a subsidiary of the global Foxlink Group. Initially a DRAM module manufacturer, PQI recently added Apple-certified products, mobile power bank, mobile audio-visual equipment and biometric recognition systems to its portfolio.
Renier Smit, product manager at Rectron, says PQI's product range, which features a strong storage offering, will complement Rectron's existing portfolio of premium brands and products.
"PQI has been brought on board to cater more effectively to a wider range of channels, particularly when it comes to our value-tiered customer segments. This will enable our resellers to cater for a broader end-user market, opening up new opportunities to them. This is a product range through which we can offer both resellers and end-users significant value," he says.
Smits adds that as the sole distributor of PQI products in SA, Rectron will take care of all the brand marketing, advertising and distribution, as well as provide resellers with added value when it comes to selling these products.
"The company's go-to strategy will include first focusing on the distribution of PQI's intelligent devices such as USBs and flash cards, but will later extend to other products."
Karolina Hsieh, head of strategic sales at PQI, says the Taiwanese firm aims to reach the South African market by incorporating intelligent technology into users' daily lives. "We are confident our partnership with Rectron will continue to grow as we establish win-win business based on mutual trust."
Rectron has been expanding its portfolio lately, inking various distribution deals in recent months. In May, the local firm announced a deal with disaster recovery solutions producer Acronis, while in June, it acquired a majority stake in ERP software development company, Palladium, in a bid to strengthen its software proposition in the South African channel.
Rectron is a wholly-owned subsidiary of the JSE-listed Mustek.