Panasonic appoints MD for South Africa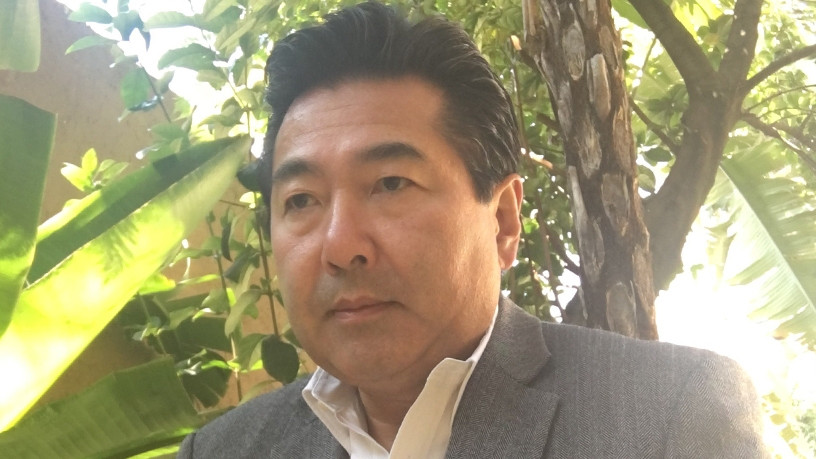 Panasonic has appointed Hidetoshi Kaneko, the former VP for Panasonic North America, as the managing director for South Africa.
This appointment draws on Kaneko's considerable experience in logistics, manufacturing, supply chain, engineering, sales, marketing, after-service and retail, the company says.
Kaneko's goal is to expand Panasonic's business in SA by introducing more product solutions from different product categories that can reach out to a wider spectrum of channels and industries.
"Furthermore, we will be aligning ourselves more closely with local organisations to contribute to the development of South Africans and South Africa through our products. A good example is our partnership with the Nelson Mandela Foundation to bring solar lantern solutions to people in rural communities."
In his three-month tenure at the company, Kaneko has restructured Panasonic's internal departments to maximise efficiency, implemented a membership programme and revised Panasonic's marketing strategy, says Panasonic.
As 2018 rings in 100 years of technological innovation for the organisation, it is Kaneko's commitment to advancement and quest for zero defects that keeps Panasonic creating high-quality products that consumers love.
Most prominently, his tenure has seen the implementation of Panasonic's Finance initiative aimed at making the company's products available to everyone.
"We believe that all South Africans should have the opportunity to better their lives through Panasonic technology, and our newly-launched Finance Initiative makes this possible. Now everyone can gain access to innovative products for the betterment of their daily lives."
Kaneko holds a bachelor's degree in English literature and linguistics from Doshisha University in Japan.