EOH explains share price plummet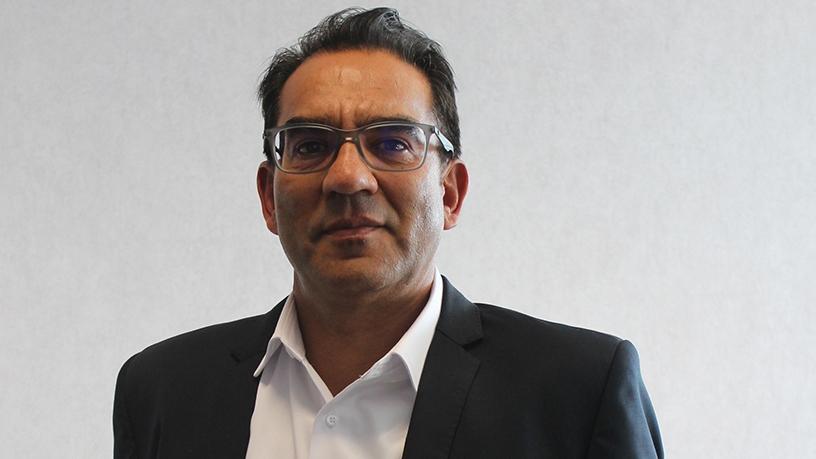 EOH has explained the recent volatility of its share price after trading last week saw the stock fall almost 42% between Monday and Thursday.
The technology services company published an announcement, via SENS, before markets opened this morning, saying "extraordinary volumes" of EOH shares were traded on Thursday, 7 December.
"EOH has established that both the high volumes as well as the substantial drop in the share price was triggered by the forced sale of shares by financial institutions against equity financed transactions to various individual shareholders, including two EOH directors."
EOH confirms the directors affected "did not voluntarily sell their shares, but rather that the sale was caused by margin calls against these equity financed transactions".
The directors involved were Jehan Mackay, who sold over R127 million worth of shares between 5 and 8 December on behalf of associate Tactical Software Systems (TSS) - Mackay is a trustee and beneficiary of a family trust that owns 100% of TSS. The other director was EOH CFO John King, who involuntarily over-sold R16 million worth of shares between 6 and 8 December.
EOH's stock opened on Monday, 4 December, at R80.48 per share, but had plummeted to R45 per share by the close of the market on Thursday, 7 December.
The stock rebounded on Friday, gaining 5.6% to R47.52 per share, and was up another 22% in early trade this morning following the explanation, trading at R57.99 per share at 11:30am CAT today. Overall, the EOH share price has slumped 66% in the past year, after trading at a level of R162 per share on 15 December 2016.
The company says it has finalised the sell-back agreement in order to unwind its acquisition of Grid Control Technologies, Forensic Data Analysts and Investigative Software Solutions, which it acquired in November 2015.
"EOH had been in discussions with the previous shareholders of the abovementioned companies for some time about unwinding the transaction. These discussions were initiated as a result of a significant underachievement against performance warrantees.
"Recent media allegations relating to Mr Keith Keating caused EOH to expedite the unwinding and conclusion of the sell-back agreement," it says.
The company warned shareholders to exercise caution when dealing in the securities of EOH, "until the financial impact of the sell-back transaction is announced".
The group's share price has struggled this year. In May, the market did not respond well to news that founder and CEO Asher Bohbot was stepping down after 19 years leading the company.
In July, the share price dropped once again after the Business Report published an article that alleged the company had been involved in corruption linked to services provided to the South African Social Security Agency (SASSA), a claim that EOH vehemently denied.
Fact-finding review
The group also said today, "in view of the allegations and in the interest of good governance" it has appointed law firm ENSafrica to conduct a "full fact-finding review" of the commercial activities of the three companies it was unwinding.
"In keeping with the group's zero tolerance commitment, it will act against any identified wrongdoing or misconduct involving any individual or entity," it says.
Material public sector engagements and contracts will be subject to independent oversight by ENSafrica.
"This is in addition to the internal compliance measures adopted by the board's Audit Committee in July this year, which includes a review of EOH's governance framework and all material public sector contracts, which is well under way," it adds.
EOH is the largest technology services company in Africa and has a wide range of solutions in industry consulting, IT services, software, IT infrastructure, industrial technologies and business process outsourcing.