Deadline looms for org.za domain name deletion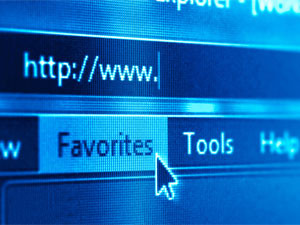 ZA Central Registry (ZACR) is set to delete some 12 613 org.za domain names on 1 September 2017 and make them available for re-registration on a first-come, first-served basis.
The move by the country's .ZA domain name administrator follows an extensive two-year public awareness campaign aimed at encouraging org.za domain name owners to transfer their domains from ZACR's Legacy platform to the EPP platform via the use of Accredited Registrars.
It comes after 15 420 org.za domain names were already suspended on 1 September 2016.
"The unfortunate spectre of thousands of domain name deletions is looming over the local domain name industry and it's entirely avoidable. We urge those org.za domain name owners who have not yet heeded our many requests to migrate to ZACR-Accredited Registrars to do so without delay," says Lucky Masilela, ZACR CEO.
The ZACR is tasked with administering second-level domains within the greater .ZA namespace and this includes org.za.
The intent to suspend non-compliant org.za domains from 1 September 2016 and to finally delete them on 1 September 2017 has been communicated by ZACR over a period of time, the organisation says.
The ZACR is responsible for the technical and administrative wellbeing of the entire South African presence on the worldwide web. It takes this responsibility very seriously, particularly in communicating and providing as much information and support to its clients.
More information about the suspension of the org.za domains can be accessed at org.za suspension information while a complete list of domain names that remain on the org.za default registrar is available at org.za default registrar.