Vodacom misused 'best network' claim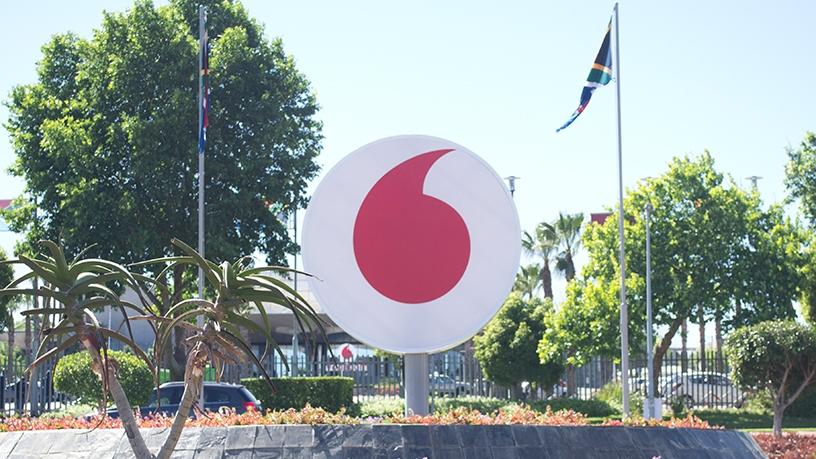 The Advertising Standards Authority (ASA) has ruled in favour of an appeal made by MTN, and says Vodacom may not continue to claim it is the country's "best network" in advertising material.
Vodacom has been told to withdraw all material that bears its claim to be "SA's best network for three years in a row", with immediate effect.
This phrase appeared in print adverts earlier this year with a disclaimer in smaller type reading: "It is not what you do once in a while that defines you, but rather what you keep doing. This is why we're really proud to announce that SAcsi [South African Customer Satisfaction Index] has ranked us as the best network for three years in a row."
MTN says this was misleading as the SAcsi ranking is a benchmark for consumer satisfaction not actual network performance.
MTN initially lodged a complaint to the ASA against competitor Vodacom's print advertisements in January. The authority found Vodacom could make these claims because the consumer would understand that these were made in context.
However, the ruling this week sees that decision overturned.
The advert was found to be misleading as it was not based on network performance, which was the case with Vodacom's previous "best network" claims, but rather consumer opinion. It was decided the advert did not sufficiently inform consumers that the claim was based on a different measurement benchmark.
"This is a really important decision as it provides clarity for consumers and for the industry. Our concern was that the ASA did not seem to have a standardised approach as to who could claim to have the 'best network'," says Jacqui O' Sullivan, executive, corporate affairs, MTN SA.