Scott Ambler and Mark Lines talk business agility in South Africa in July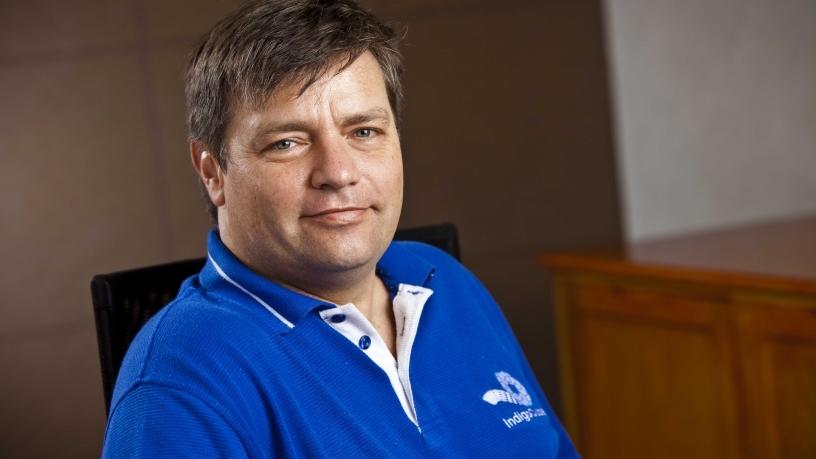 IndigoCube will once more host the internationally renowned and locally popular Scott Ambler and Mark Lines, creators of the Disciplined Agile Framework, but this time with a principally business focus for the first Business Agility Conference hosted in South Africa.
The duo will host a conference and present workshops for a week in July aimed chiefly at business people rather than IT people.
"The conference is about business agility," says Jaco Viljoen, the principal consultant and head of digital at IndigoCube. "It's agile for the whole business, not just IT, so it's for business people curious about modern practices for the digital enterprise and how that affects all divisions from HR to finance, marketing and the rest."
Scott Ambler, the Senior Consulting Partner of Scott Ambler + Associates, is also the founder of the Agile Modeling (AM), Agile Data (AD), and Enterprise Unified Process (EUP) methodologies and the founding member of the Disciplined Agile Consortium (DAC).
Mark Lines is Managing Partner of Scott Ambler + Associates, coach and co-author, with Scott Ambler, of "Disciplined Agile Delivery: A Practitioner's Guide to Agile Software Delivery in the Enterprise", which details their approach to DAD.
"Scott and Mark compare this to a racing car," he says. "IT is the engine but businesspeople put the agile, high performance engines into tractors and make them plough fields. Similarly, IT operations must become suitable high performance engines for the racing car chassis and drivetrain. Both must work together to be competitive in this extremely demanding world."
The two internationally renowned Canadians will be the main attraction at the conference on 17 July, from 9am to 1pm held in conjunction with IBM at the Fairlawns Boutique Hotel.
IndigoCube will provide training on disciplined agile (DAD) in conjunction with Scott Ambler + Associates to enable local businesses to go beyond Agile for disciplined agile solution delivery that provides the foundation from which to scale.
"Scott and Mark always draw a huge crowd here in South Africa," says Viljoen. "South Africa boasts the third-highest number of DA certifications in the world, after the US in first and Canada in second places. Scott and Mark each have decades of experience and South African business people respect their authority on the subject."
Contact Karen Mostert at IndigoCube on karen@indigocube.co.za to secure your spot.