Sharing is caring, says Gauteng govt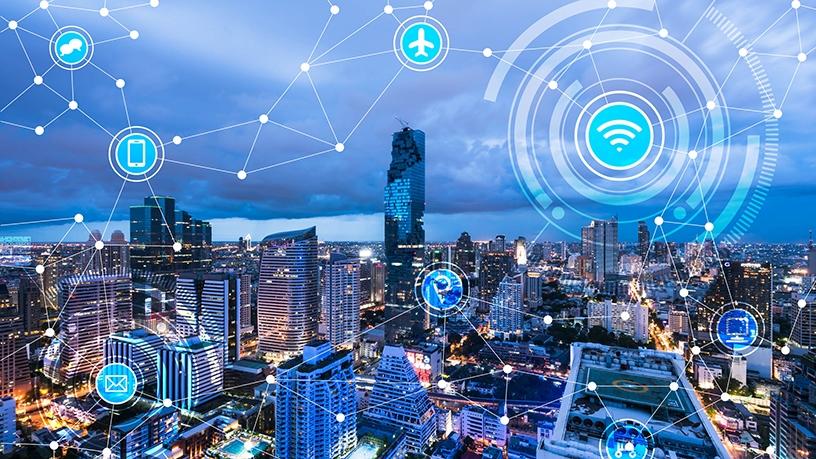 The Gauteng Provincial Government (GPG) will share its ICT infrastructure with all municipalities across the province in order to build integrated e-services.
So said finance MEC and head of the Department of e-Government, Barbara Creecy, presenting the 2018/2019 budget vote to the Gauteng Legislature yesterday.
The MEC believes for Gauteng to become a truly smart province, integration and co-operation in ICT services cannot be confined to the GPG itself, it must involve all the municipalities.
Efforts to integrate ICT services in the province can be traced back to last year when Creecy revealed plans were in motion to build integrated e-government services, as well as fully digitising back-office and citizen-facing services in Gauteng.
At the time, Creecy explained the GPG, together with all the municipalities, agreed to sign a memorandum of understanding (MOU) to make services more interoperable.
Yesterday, the MEC announced that provincial government has signed the MOU that allows sharing of ICT infrastructure and use of compatible operating systems with all municipalities. The MOU, according to her, also allows the GPG and the municipalities to access and benefit from each other's investment in innovation, digital applications and skills development.
Creecy stated: "We have been in negotiation with local government for some time now, asking them to sign an MOU that would allow us to share ICT infrastructure and reach agreement about common operating systems."
The purpose, she said, is so citizen-facing services, whether they are offered at a local government level or provincial government level, should be accessed through a common platform. "The Gauteng government is developing an integrated e-government set of services that can be accessed through a common platform."
She added the memorandum is also aimed at improving budget efficiency. In the long run, it will make sure citizens can access e-services through an integrated and seamless platform.
The e-government department head went on to explain the MOU formalises an already existing informal co-operation agreement, as the GPG has been working with local and district municipalities for some time now.
"Our metros have been connecting up local government institutions to high-speed broadband networks and we are also engaged in that programme. We are thinking from a budget efficiency and cost savings point of view, we should be able to piggyback off each other's broadband network.
"For example, if the City of Johannesburg has an installation near a provincial government installation, it is now possible to use microwave technology. Similarly, if another municipality wants to connect a facility that would be close to one of our facilities, we should afford them that opportunity."