R100k up for grabs at blockchain hackathon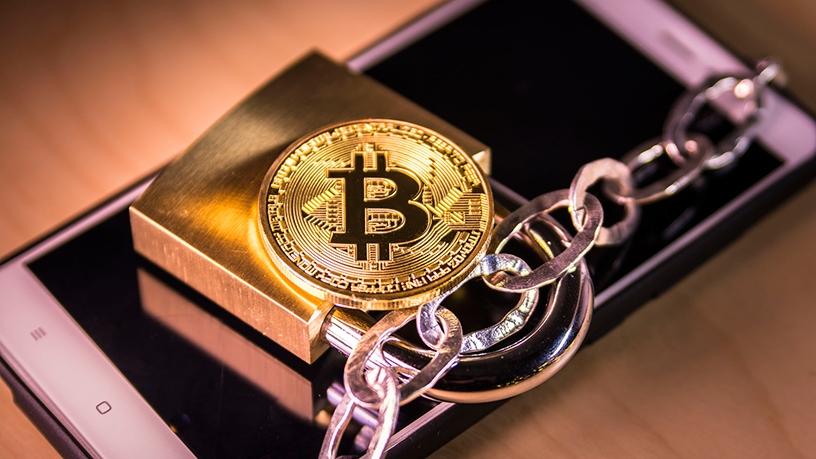 The University of Cape Town and Linum Labs will host a large-scale blockchain hackathon, with winners set to pocket R100 000.
The "Unlock the Block" is a 10-day hackathon event designed as an entry point into the world of Ethereum and blockchain technology. Participants will learn how to develop blockchain applications in minimum time.
In a five-day digital bootcamp, participants are trained by industry experts and professionals in overarching fintech trends, as well as blockchain tools required to develop decentralised applications and protocols.
The organisers say this is designed as a hands-on event that will see the participants deep dive into the decentralised digital world of blockchain.
Top South African and international businesses act as sponsors and thought leaders for the event, supplying use case ideas, case studies, data sets and the chance to offer opportunities to work with some of the most exciting companies in the space.
In a 72-hour live hackathon, participants will build a prototype blockchain application that will be presented and judged on the final day of the event.
The event is set to begin on 22 January.
"We can further enormously the network effects of decentralised technologies like Ethereum and Bitcoin through building and educating a diverse community capable of co-creating value and making it accessible to anyone who chooses to take part," the event organisers say.
"We actively seek to draw in as wide a range of participants to all our events as a means of ensuring everyone has the opportunity to learn and imagine together better ways of organising and communicating that which is valuable to the blockchain community and its benefactors."
Click here for more details.