New Securonix AI tools lower incident response times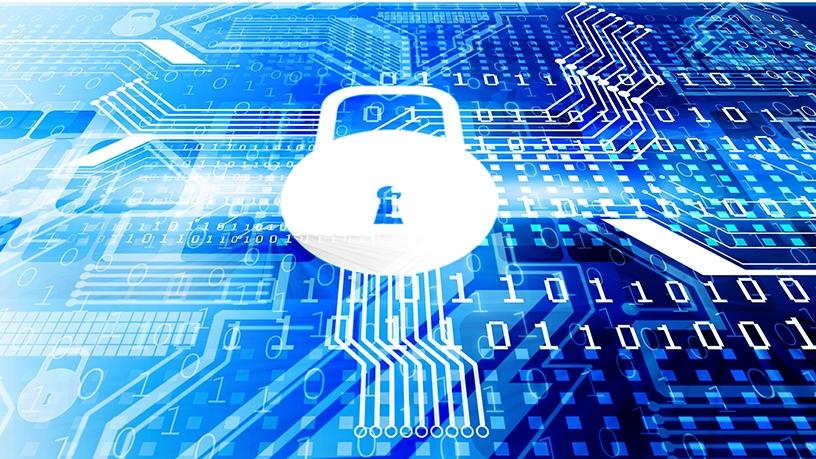 Security intelligence solutions company, Securonix has introduced SNYPR Security Analytics version 6.2 with ResponseBot, a capability aimed at helping cybersecurity analysts lower their incident response times by up to 95%.
Tanuj Gulati, CTO and co-founder of Securonix, says his organisation realises that there is a lack of cybersecurity experts in the industry, leaving businesses without sufficient trained personnel to address the slew of security incidents they face.
In addition, he says the majority of security professionals claim to be too busy to keep up with skills training and development. "Securonix's ResponseBot is an AI-driven suggestion engine that arms junior security analysts with the information and expertise of a highly advanced SOC analyst, enabling them to address complex cybersecurity alerts right away."
New capabilities
The 6.2 release has several new capabilities. Firstly, Securonix ResponseBot, which is an AI-based response learning and suggestion engine, helps Tier 1 SOC analysts and incident responders resolve complex threats without having to escalate them to more senior staff. It scans the security experts' decisions, including how they addressed security incidents in the past, and uses machine learning algorithms to analyse these behaviours.
Next, Securonix SNYPREye is a monitoring utility that ensures all system components, data ingestion and analytical jobs in the SNYPR ecosystem are continuously running and meeting their desired SLAs, allowing the security team to focus on core activities, instead of keeping the analytics platform running.
Version 6.2 also features an updated Security Command Center, which has a set of new filters and widgets that are optimised for Tier 1 analysts and bring the most pertinent security violations and incidents to their attention. These include custom watch-lists, policy violation details and user session monitoring information.
Another feature, New Privacy Workflow, is used to unmask the data of a specific user or resource and facilitates compliance with privacy regulations, such as the GDPR.
Finally, improved Behaviour Profiles help to compare the actions of a member of the group against the baseline of the peer group, to understand normal behaviour and identify anomalies.
Eric Ogren, senior security analyst at 451 Research, says these days, hiring and retaining experienced security operations personnel simply isn't a sustainable approach when it comes to keeping up with ever-increasing alerts and log data.
"Our recent 'Voice of The Enterprise' research shows that staffing costs already represent 40% of corporate security budgets, yet 48% of large enterprises still find hiring to be extremely difficult. Artificial intelligence, such as that applied by Securonix ResponseBot, promises to let technology assist security experts in cutting through the noise to efficiently respond to alerts that most impact the business."