Altron founder retires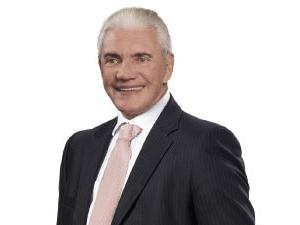 The founder of JSE-listed company Altron will stepdown as non-executive director of the Altron board, with effect from today.
In a message on SENS issued to shareholders, Dr Bill Venter, chairman emeritus and founder of Altron 53 years ago, announced his retirement.
"The board, on behalf of the Altron group, takes this opportunity to sincerely thank Dr Venter for the important and central role he has played in the development of the South African electronics industry and the South African economy as a whole. The board furthermore expresses its utmost gratitude to Dr Venter for his entrepreneurial skills, leadership and significant contribution brought to Altron over the years," says the company.
Venter will remain a significant shareholder of Altron.