Sync expands in Australia and New Zealand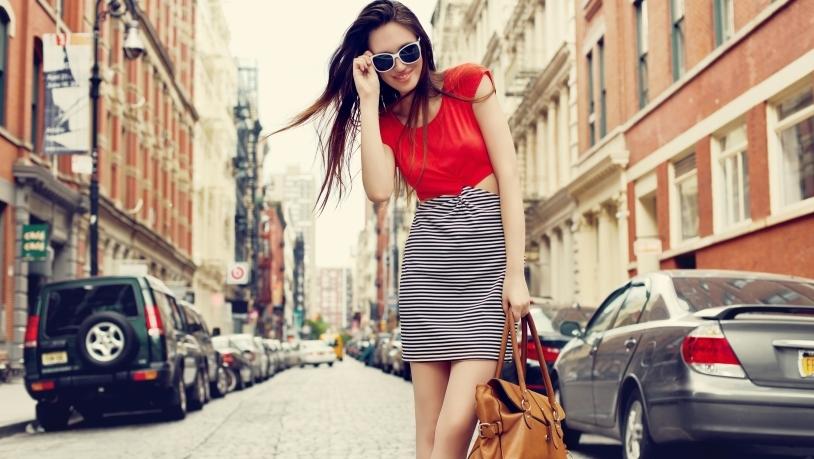 Apparel ERP software system, Sync, saw its entry into the Australian and New Zealand market in January 2016, when it was implemented at ladies fashion brand Kookai. Since then, Sync has experienced significant interest and growth in this international market.
Apparel companies that have recently taken on Sync as their ERP and PLM system include Mad Hueys & Verge, and new implementations are currently underway at PW Dancewear (in New Zealand, Australia and Bali), Susie Sharrock and well-known surf brand O'Neill Australia. The iSyncSolutions team is delighted to welcome these brands to its client base and looks forward to seeing more growth in this region in the near future.
O'Neill decided after comparing with multiple suppliers that the price value relationship was the most competitive, Thomas Blaha, Finance and Operations Director at O'Neill, explained further.
"Also the fact that the system is cloud-based and we do not have to deal with in-house IT anymore played a major role in our decision- making process. Despite not having the accounting system within the package, Sync can integrate to the most common accounting packages and with the integrating experience Sync has to offer, our initial concerns were quickly overcome.
"Overall we found that Sync is very flexible with integrations to other systems we are already using or decided to use (such as B2B and POS) which helped us to remain with current industry leading providers."
When asked about the quick expansion into Australia and New Zealand, CEO Peter Booysen said: "We've been able to differentiate ourselves from the rest of the market by being able to provide a fully end-to-end ERP and PLM solution. Most companies would rely on having to purchase a separate PLM - whereas with Sync it's included. Adding to this, the tight integrations that we have with systems that are popular in Australasia - such as Shopify, QuickBooks, Xero and Brandscope have made it a great option for local brands."