Altron begins exec structure overhaul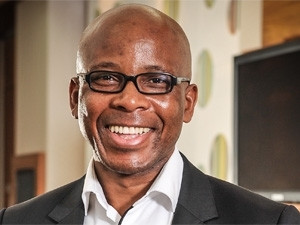 Altron is restructuring its executive committee, with a number of posts made redundant, saying it will create "a leaner group structure" that is aligned to the group's ICT ambitions.
The move comes after new CEO Mteto Nyati took up the top role at the JSE-listed company at the beginning of this month.
"Our priorities as a group are to aggressively drive cost-efficiencies; recruit, develop and retain top talent; build a trusted ICT brand and accelerate growth. The new structure reflects these priorities while setting the tone across the group on cost focus," Nyati says.
The announcement sees a number of previous Altron exco positions being made redundant. These are the group executives for corporate finance, strategy and technology, corporate affairs, as well as the operations executive for telecoms, multimedia and electronics, and operations executive for technology.
The executives leading human capital, shared services, marketing and the Altech Netstar operation will be members of the Altron exco.
Following the implementation of the new structure, the Altron exco will consist of Nyati as CEO, CFO Alex Smith, COO Andrew Holden, group executive human capital Johan Klein, operations executive for Altron Power Neil Kayton, and MD of Altech Netstar Harry Louw.
It will also include a group executive for shared services and group executive for marketing. Both of these positions are currently empty and "will be filled as soon as possible".
"The new structure will be operationalised by end of April, after which my new exco and I will go into a strategy formulation process," says Nyati.
Commenting on the reporting structure for Altech Netstar, Nyati says the operation requires senior management intervention to realise its full potential.
"With the consolidation of the group assets, it is critical the structure is aligned to our strategy and objectives, while enabling us to put our customers at the centre of everything we do by anticipating their future needs and finding innovative ways to meet them," Nyati concludes.