CompCom approves Adapt IT-Micros SA deal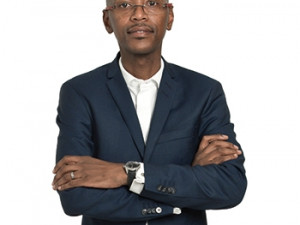 The Competition Commission has approved the proposed merger between Adapt IT and Micros South Africa, without conditions.
In May, Adapt IT announced plans to acquire 100% of Micros SA for R120 million (R61 million directly and R59 million in a loan which will fund the buybacks from other shareholders).
"The proposed transaction is unlikely to substantially prevent or lessen competition in any market in South Africa. In addition, the proposed transaction does not raise any public interest concerns," the Competition Commission has now ruled.
Micros is a provider of software and hardware solutions to the hospitality and retail industries in SA and Africa, and in May, Adapt IT said the deal was in line with its strategy of planned acquisitive growth.
Adapt IT CEO Sbu Shabalala told ITWeb Africa at the time that the two businesses had highly aligned strategies and many operating synergies. He also said no management changes were planned and he had "great confidence in the Micros SA management and delivery teams".
Micros has over 300 employees, and provides software solutions to more than 4 200 customer sites in 10 countries. JSE-listed Adapt IT provides a variety of specialised IT software solutions and services to education, manufacturing, financial services and energy sector clients.
Adapt IT has over 800 employees and customers in 40 countries in Africa, Asia, Australasia, Europe, South America and North America.
In the group's interim results, for the six months ended 31 December 2016, Adapt IT said acquisitive growth was its biggest growth factor. The company's interim turnover increased 48% to R460.7 million - of this, organic growth was 4% while acquisitive growth was the remaining 44%.