Resellers turn to value-added services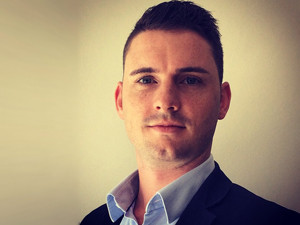 As hardware margins shrink, it is becoming vital for resellers to deliver strong, reliable value-added services to their clients.
So says Chris Deacon, senior accounts manager at First Technology, who notes there is a trend towards customer IT budgets shrinking. "The term 'we need to do more with less' is often heard," he says.
"The competition is fierce, anybody is able to sell; the focus is to add value to our clients. You cannot possibly do that by just selling hardware. Hence, the focus on professional services; it's what you do with that hardware once procured that is important; and that's where we need to add the value," Deacon says.
According to Deacon, services generate annuity income, and this is vital for a successful reseller. "The reality is even if you do successfully sell lots of hardware at a good price, you still have to wait for your money while suppliers hold out their hands for payment."
Services generate a constant stream of cash flow, eliminating the stress of a heavy debtor's book, he notes.
"When carried out correctly, services create a trust relationship with your client, which you can never achieve by merely selling equipment. The customer now relies on you to keep its system online and running without issue. This keeps their doors open for business. You are now a vital part of that organisation. The hardware sales will inevitably follow."
He adds professional services are an important part of what First Technology offers. "This is especially important for our SME clients, which typically have between 50 and 250 users.
"They may be small by global standards, but their IT systems' requirements are high - and they need to get it done without having in-house resources."