Huawei unveils smart city management solution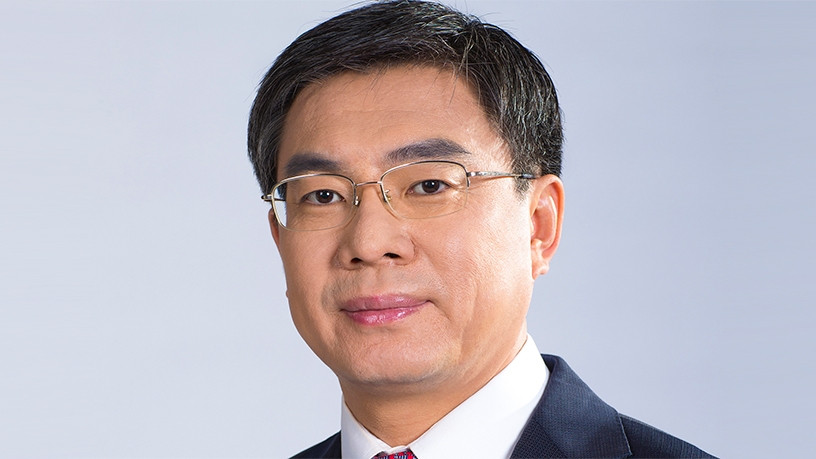 Huawei has unveiled a smart city management platform to enable converged management of smart cities at the 7th Smart City World Congress under way in Barcelona.
According to the company, the Intelligent Operation Centre (IOC) solution functions as the "brain" of a smart city, connecting the digital and physical worlds.
City management is evolving from traditional vertical administration modes to a new mode that centres on convergence and sharing, says Huawei. IOC plays a core role in converged smart city management - helping city management personnel to share data and services, it adds.
The platform leverages new technologies such as cloud computing, Internet of things, ultra-broadband, big data and artificial intelligence to close the monitoring-alarm-decision-execution loop, said Zheng Zhibin, general manager of the smart city solution department for Huawei.
Zhibin said the IOC uses IOT sensors to collect data from the physical world and sends data to the digital world for analysis. City management personnel then make decisions based on the analysis results, bringing data back to the physical world in smart actions to close the loop, he added.
The platform acts like a brain and central nervous system for smart cities, integrating and interconnecting information and processes, says Yan Lida, president of Huawei Enterprise Business Group.
The key to smartness is open technology infrastructure and a unified platform that can keep up with the relentless supply of data from tens of thousands of diverse systems and data formats, such as video, image and text, he added.
Lida pointed out that becoming a smart city involves the digital transformation of a city to address challenges in the physical world. By aggregating and sharing information across city agencies, the IOC solution will help city leaders prevent and respond quickly to fast-changing events, he added.
This demands data-driven systems that combine management and Internet of things data to help authorities manage the city and enable the physical and digital worlds to be integrated, said Lida.
Smart cities are ultimately about solving real world problems by leveraging digital technologies, he added.
"We will continue to work together with our ecosystem of partners to create designs addressing city administrators' needs and achieving the ultimate goals of a smart city - to enable good governance, promote industry development and deliver benefits for the people."