Latency issues cloud the public cloud experience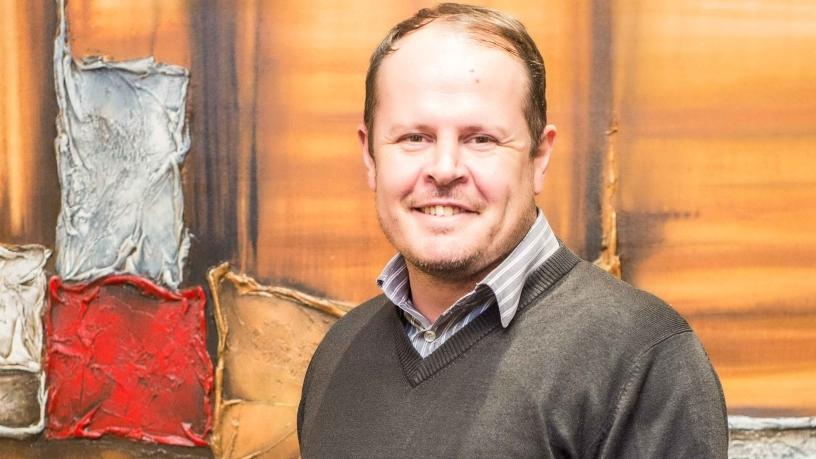 South African businesses, like many worldwide, are increasingly eyeing the cloud; shifting applications, services and infrastructure to the cloud where they are more accessible and available.
This enables better productivity and business continuity. However, according to Securicom, a leading South African managed IT services company, companies are discovering that the public cloud presents some unique challenges. Security aside, speed and performance, are among the key issues that local companies face in their switch to the public cloud.
"South African businesses switching to the public cloud need to consider that their data could be located anywhere on the globe. AWS typically lets you select a data centre location, but these are all located in Europe, Asia or USA at present.
"This introduces latency issues in applications that may be latency-sensitive for customers in sub-Sahara Africa in general. What this means is that data transmission might be affected by spikes in use across the internet. If application performance is a deal breaker for you, then the private cloud certainly trumps the public cloud," says Douw Gerber from Securicom.
He explains that the public cloud is based on shared physical hardware which is owned and operated by a third-party provider, and the infrastructure is shared across numerous customers. Amazon Web Services, Microsoft Azure, and Google Cloud are examples of public clouds. Data centres are situated all over the world, with none in South Africa at the moment.
"On the other hand, a private cloud is infrastructure dedicated entirely to your business. It is hosted on-site or in a service provider's data centre. Private clouds offer a lot of advantages over the public cloud, with one of the most important, from a speed and performance perspective, being that they are in closer proximity. This obviously eliminates the latency issues that are experienced with the public cloud, while still benefiting from the joys of cloud computing," Gerber says, adding that the next-generation private cloud experience, in the form of Cloudistics, offers unprecedented speed and performance over the public cloud.
"In fact, we typically see between 2x and 5x increase in performance over both public cloud and other virtualised infrastructures when compared to Cloudistics. For some highly transactional or data heavy applications we have seen specific operations attain 8x performance over AWS," he says.
Cloudistics, a cloud software appliance technology that brings the benefits of the public cloud into companies' own data centres, Cloudistics is the first on-premises (private) cloud in the world to provide for virtualisation, compute, network and storage; natively and imbedded, on one platform to deliver a premium private cloud experience.
A Cloudistics appliance can be installed within companies' own H/Q data centre or a local co-location facility, meaning that users have high bandwidth, low-latency access to critical resources.
"Cloudistics is designed, from the ground up, to deliver extreme performance for virtualised applications. Today, it is the fastest platform available for virtualised x86 (Windows, Linux and Docker) based applications.
"This comes from a close and cluster-less integration of compute, storage and network resources that removes the bottlenecks that plague other infrastructures today as they scale to meet the growing demands of the applications they must support," explains Gerber.
He concludes: "If speed and performance are important to you but you still want to enjoy the benefits of accessibility and scalability associated with the public cloud, bringing critical workloads or applications closer to remote workers by locating your private cloud within your own data centre using an appliance such as Cloudistics, greatly reduces the latency to such critical workloads or applications. This will improve the end-user experience as well as increase productivity to the levels you first imagined when you jumped to the cloud."