Accenture appoints new MD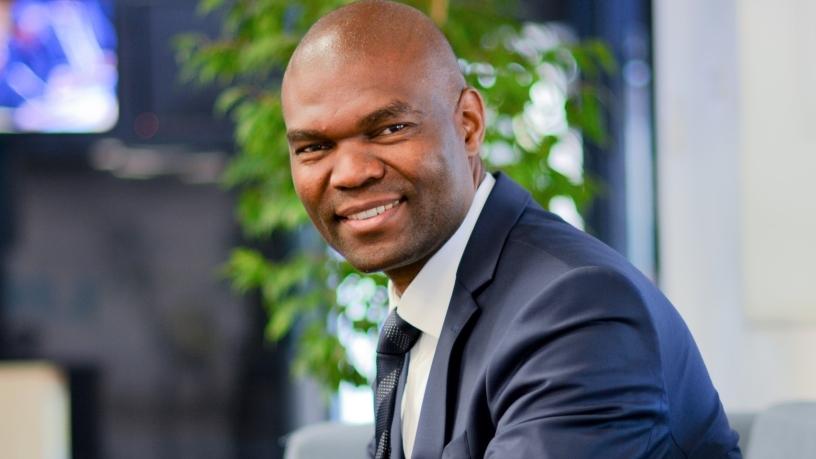 Accenture has appointed Vukani Mngxati as country MD for South Africa, effective 1 May, with responsibility for driving the company's growth strategy in Sub-Saharan Africa.
Mngxati will succeed William Mzimba, who has been Accenture's MD since 2006.
Mngxati was MD of Accenture's health and public service business for the past five years. He started his career with Accenture in 2000 after completing his studies and left in 2006 to pursue his personal interests as an entrepreneur. The company says he returned to Accenture four years later with a deeper understanding of the African business landscape.
"Vukani truly understands the local market and has been delivering real value and impact for our clients through innovative digital solutions, making him a great choice to lead our business in Sub-Saharan Africa," says Gianfranco Casati, Accenture's group chief executive for growth markets.
Accenture has been operating in South Africa since 1971.
"In our rapidly changing digital society, many companies are at risk of being left behind unless they embrace digital technology company-wide," says Mngxati.
"It is a journey that not only improves companies' bottom lines, but is also a part of nation-building, making this an incredibly exciting time to be able to help shape the future of Africa."