Trend Micro partners with Obscure on training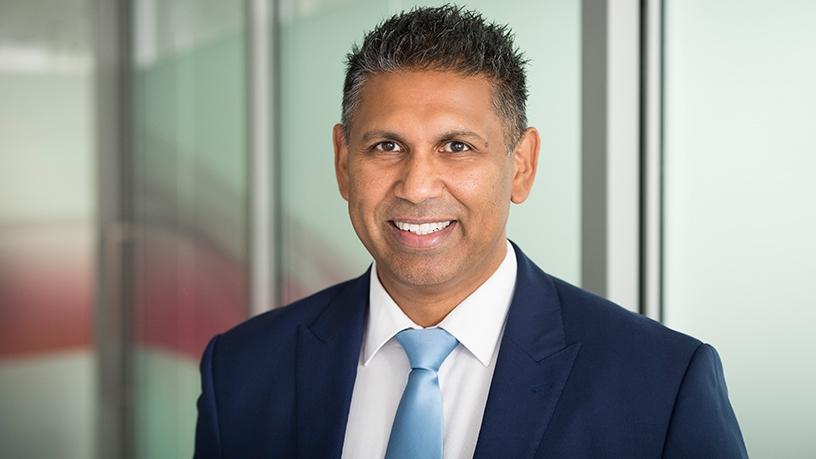 Trend Micro has named Obscure Technologies as its accredited training partner in Sub-Saharan Africa.
Obscure will be providing training on the installation, use and operation of its products to partners as well as end users.
The training programme is aimed at IT professionals looking to deepen their security knowledge, as well as IT sales executives who wish to create a greater understanding of the Trend Micro range of products.
The training can be done at Obscure's training facilities in Centurion, and will also be offered at selected venues in Cape Town and KwaZulu-Natal, says Trend Micro.
Obscure Technologies offers training in Trend Micro security products full time, with the option of weekly, monthly or bi-weekly courses which interested parties can register for online, it adds.
"We understand the need for training and upskilling individuals. The IT industry is fast expanding and so is the cyber security sector, says Indi Siriniwasa, vice president of Trend Micro for Sub-Saharan Africa.
"There is a high demand for people who have a full comprehension of what is involved in cyber security, and we wanted to be sure that we partnered with the right people so that we could ensure we are involved in providing the best training available."
In the digital age, there is more and more focus being placed on security. As a result there is a greater demand for skilled operatives and sales representatives who understand not only the need for security in the market, but how security works, says Trend Micro.
"We not only want to bring more technically skilled individuals into the cyber security industry, but to sales as well. We need more certified people on the ground and sales people need to understand the technology they are selling, says Francois van Hirtum, chief technology officer for Obscure.
"We are passionate about Trend Micro and the products they provide. Security is something that is of great importance, and the Trend Micro portfolio of products addresses a wide range of cyber security challenges."
Says Siriniwasa: "We are pleased to have Obscure Technologies on board. We want to see more skilled individuals in the IT industry, to grow the field in South Africa and in Sub-Saharan Africa, and Obscure is helping us to achieve that goal,"
Interested parties can contact Obscure Technologies for more information.