Are you ready for truly converged business communications?
Many local brands and businesses fail to implement and invest in the communications infrastructure that allows for quality customer conversations to take place.
With South African businesses across sectors now re-entering into a difficult economic environment post-lockdown, leaders will arguably have to place more emphasis than ever before on customer-centricity.
There will be dampened consumer spending, and more competition for customer loyalty via online channels (as many businesses look to pivot to e-commerce channels and greater reliance on digital offerings in the wake of COVID-19).
As we have already seen, the way in which businesses and brands communicate with and respond to customers (on the communication platforms of their choice) is a huge determining factor in whether that brand can retain customers and ensure continuity of spend. Brand loyalty is a fickle thing, and with more choice (and information) than ever before online, customers can afford to be both fickle and demanding!
Added to this, customers want to be able to (instantly) communicate with businesses via multiple platforms, including webchats, WhatsApp, voice calls and even Telegram.
Moreover, they expect businesses to know who they are speaking to from the get-go – and to have the relevant information and data at hand. Armed with this information, the brand and customer can have a 'quality conversation', in which no time is wasted on gathering information and context – and the time is spent on resolving or fulfilling the customer's query.
Brand loyalty is a fickle thing, and with more choice (and information) than ever before online, customers can afford to be both fickle and demanding!
These moments of contact or communication are pivotal to brand loyalty, and those that get it right will be well-positioned to succeed, as more consumers look for streamlined and engaging digital offerings.
Sounds simple, right?
Yet the reality in the South African context is that many brands and businesses have failed to implement and invest in the communications infrastructure that allows for these quality conversations to take place.
Arguably, this is because many businesses have simply not managed (or attempted) to keep up with the rapid-fire pace of change in consumer habits, and more specifically, with the consumer-led adoption of multiple communication channels and potential brand touchpoints.
Historically, businesses have relied on a PBX system and straightforward, centralised control over all incoming and outbound communications. This made it easy to record calls for compliance purposes, retain oversight of queries and complaints, keep records of resolutions, plan customer outreaches every month, etc.
But as the mobile phone entered the equation, and salespeople and other employees started engaging with customers over mobile devices, this element of record-keeping, centralised control and visibility was greatly diminished.
For many brands and businesses, this loss of control has spiralled into fragmented communications and the inability to integrate customer data that is critical for quality conversations.
In essence, too many businesses are scrambling to keep up with multi-channel communication – and are failing to converge all these channels into a system that empowers staff to better serve customers and stakeholders in an increasingly fast-paced business environment.
Unless businesses quickly realise the importance of converged communications (and how to harness multiple channels) in a way that nurtures authentic customer-centricity, they will quickly lose out to more nimble and responsive competitors that are having quality conversations with their customers.
We are already seeing this happen within financial services, whereby many incumbents take customer loyalty for granted (and have remained largely unresponsive to the wave of digital transformation in the sector).
For those that are ready to move to converged business communications, there are numerous benefits to be realised in the short- and long-term. By harnessing data and feeding information from all channels into a centralised system that gives everyone within the organisation full visibility, staff will be empowered to have engaging and efficient conversations with customers, suppliers and other stakeholders.
Also, as more businesses shift to a distributed workforce model (a shift already in motion pre-COVID-19), this central access and organisation-wide visibility into key data will become even more integral to daily operations and customer-centricity.
This is the age of multi-channel, 24/7 business communications… are you ready for it?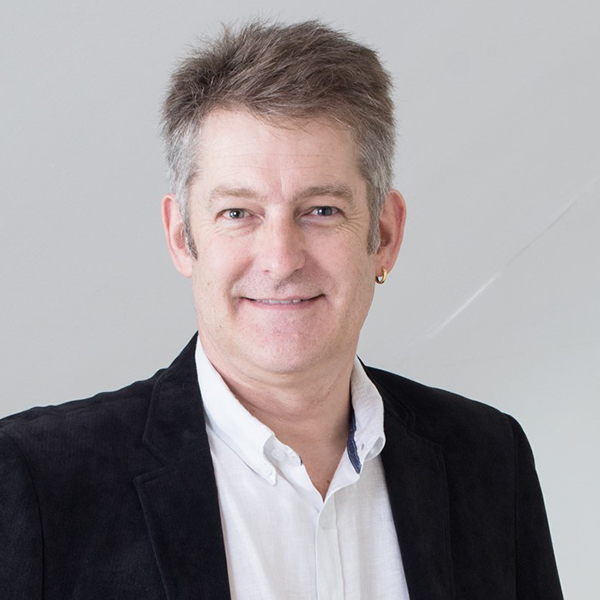 Chief commercial officer of Telviva

Rob Lith is chief commercial officer of Telviva, powered by Connection Telecom, which he co-founded in 2003. He is an ICT industry heavyweight and Internet specialist who has been involved in the industry for the last 20 years. His lifelong interest in technology has contributed to his in-depth knowledge of Internet markets, technology and products.