Cloud, AI and chatbots in the contact centre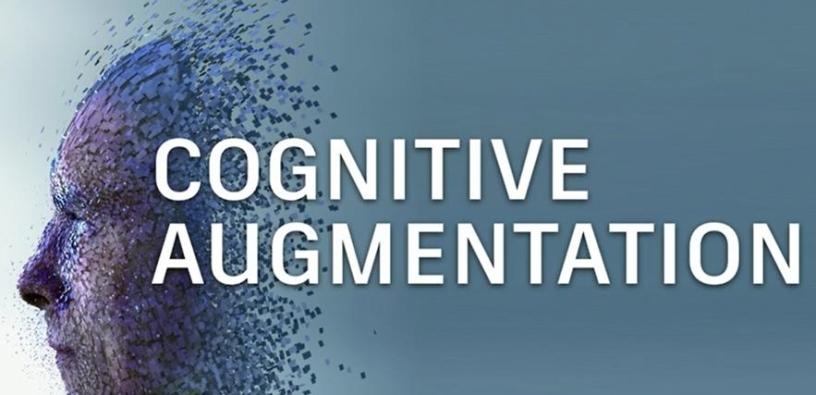 Over the past two decades, the need to manage call centre agent productivity and the customer experience they provide, has been driving technological advancements.
Call centre functionality such as predictive diallers, ACD, IVR and QA were all designed to improve efficiency and quality in the call centre. Today, highly disruptive technologies such as AI, cloud and IOT are fundamentally changing the call centre landscape.
The question businesses should ask themselves is how automation, using chatbots, virtual assistants and robotic process automation, will replace agents in their call centres?
To answer this question, 1Stream and Collab, in partnership with ITWeb, have recently introduced their first Next-Generation Contact Centre Seminar 2018 in SA. It will take place on 18 July in Johannesburg.
Digital transformation
According to 1Stream, the contact centre space has been driven by telephony and productivity systems for the last 20 years. Digital transformation in the contact centre has been powered by cloud, artificial intelligence (AI) and mobility. This seminar will give the audience an insight into what is possible in the new world.
"We have seen tremendous advances in artificial intelligence consumed as micro services. The contact centre industry is going through massive transformation that started with broadband. By having proper enterprise grade connectivity accessible at a fair price, the road for high quality voice and video communications via Internet is open."
In addition, the company says advanced SaaS resources no longer have limitations of bandwidth. This means having accessible high-demanding CPU and data centre resources, such as AI algorithms or massive cloud storage with A-class security.
"2017 reinforced these foundations and now there is tremendous value being added on top."
One-stop shop
Until relatively recently, customer service was pretty cut and dried, says 1Stream. "Customers, should they need help, could pretty much call or fax, and that was that. Today, customer service has gone digital and with it customer expectations have changed. They have new one-stop shop channels through which to seek service, including social media, mobile, live chat, to name a few."
Delegates attending the event will gain insight into the future call centre space and technologies available to support this. Moreover, the company will showcase its international experience with case studies and examples of what is currently happening in Europe, Latin America and Asia.