Open source intelligent solutions to transform work, businesses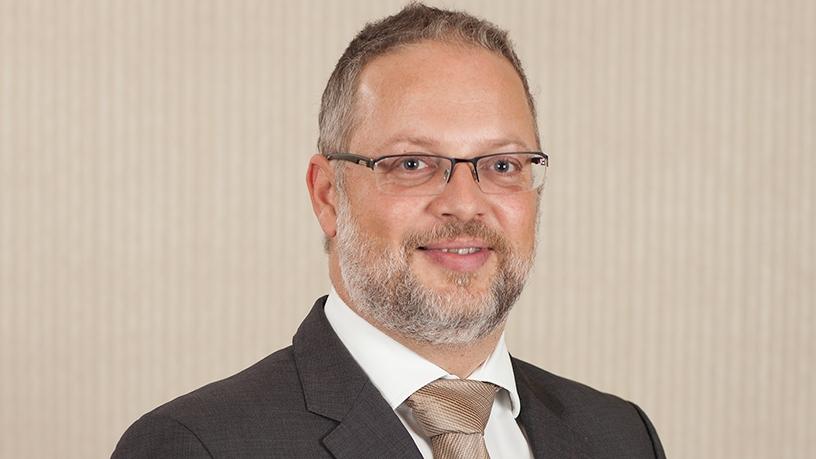 New trends are opening up new opportunities and new ways to deal with IT, according to Thomas di Giacomo, SUSE CTO, speaking at the SUSE executive roundtable, which the open source company hosted in partnership with ITWeb last week.
There are many new and innovative technologies that can help IT leaders meet these new demands, he added. Open source based technologies have become the driving force behind most of the technologically disruptive innovations, said Di Giacomo.
"It is pretty clear that all the new innovation is coming from open source.
"For example, open source progress with Linux and virtualisation a couple of decades ago, cloud in the last 10 years, and more recently, containers for applications, software-defined infrastructure, and platform-as-a-service, empowering DevOps principles."
However, these trends also present some new challenges, said Di Giacomo. Compared to a couple of decades ago, the number of open source projects today has skyrocketed - from hundreds in the different foundations like the Linux Foundation, Apache, Eclipse and others, to millions of projects on Github.
But, this makes it difficult for companies to assess the open source projects that are relevant to their needs, mature, stable and viable, as well as how to deploy them in their existing infrastructure while allowing future new technologies to be used, he added.
"This is where SUSE can help companies leveraging and benefiting from open source to solve their business needs and deliver more value to their customers."
Artificial intelligence, IOT challenges
Di Giacomo also noted that technologies like adoption of the Internet of things and artificial intelligence (AI) represent the main challenges facing business today.
Gartner predicts in 2018 new open source intelligent solutions are set to change the way people interact with systems and transform the very nature of work.
It says over the next few years every app, application and service will incorporate AI at some level. AI will run unobtrusively in the background of many familiar application categories while giving rise to entirely new ones, adds Gartner.
AI has become the next major battleground in a wide range of software and service markets, including aspects of enterprise resource planning, says Gartner.
Therefore, it has become absolutely critical to build new IT and application infrastructure, or improve on existing ones to provide real business value to organisations and support its future, said Di Giacomo said.
He noted companies must start looking at ways to effectively combine the emerging technologies with current and future required infrastructure.
"Technology trends impact everyone, no matter what industry you are in. For instance 3D printing is impacting the housing industry with the ability to now print cement houses or in healthcare with the ability to print prosthetics. Big data, analytics and artificial intelligence is impacting retailers giving them the ability to understand your likes and dislikes based on your buying history."
Adopting one or several of those trends, often referred to as digital or IT transformation, is highly demanding on a company's software and infrastructure, said Di Giacomo.
This puts pressure on those individuals in organisations responsible for creating, deploying and maintaining the software and IT infrastructure, he added.
These individuals have to respond to the new demands to speed up time-to-market for new applications, be more agile in providing IT resources, managing this more complex environment and ultimately enabling the business to deliver better quality products and services, said Di Giacomo. "They must do all this while controlling if not reducing costs."