Veza app aims to eliminate business card collection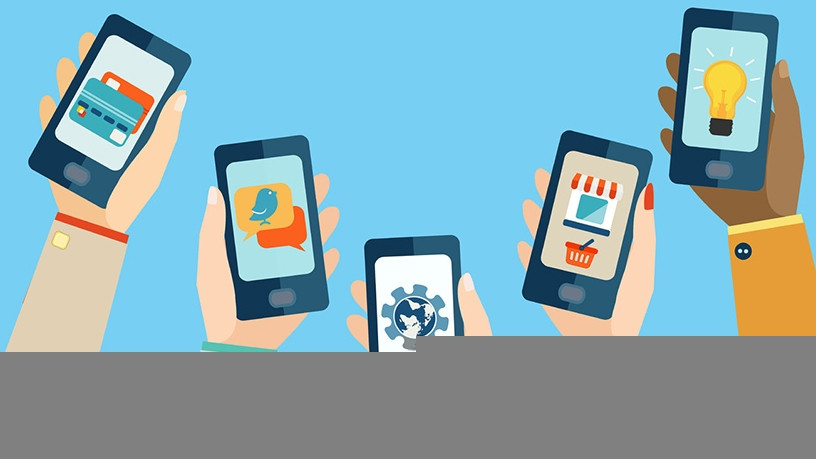 Newly launched Veza app aims to replace business cards.
The app allows local business people to network efficiently and effectively by using technology to automate the business card capturing and connecting process.
According to Cape Town based co-founder Louise de Smedt the idea for the app was born from her own experiences of exchanging business cards at events. "Veza is not a networking app, but rather a networking and business card replacement app for entrepreneurs.
Taking into account the effort and time which is involved in attending these events it seemed an inefficient way of collecting the details of these potentially valuable business connections."
The app works in such a manner that instead of exchanging business cards, a user instead hands their mobile phone to their new acquaintance for them to fill in their details. The system then sends an auto-generated e-mail to both people.
While admitting that there are numerous scanning and QR code apps which have a similar function to Vesa, De Smedt says the key factors which set it apart is its ease of use nature as well as the fact that it doesn't require both parties to have the app installed on their device.
"One of the other main benefits is the time-stamp. This will allow the user to back and find a contact at a later stage based on the event you remember you met your contact at. It is almost as a mini-CRM system replacing "olden-day" paper business cards," says De Smedt.
According to Google Play store stats, since the launch a week ago, the app has been downloaded just under 500 times.
It is free to use, but following the addition of features such as CRM systems, photo capture ability, and branding customisation options in 2018, the app pricing will include two tiers of premium packages - Enterpreneur and Marketer - which will be charged a monthly fee of either $2 or $5 respectively.
The Veza app is currently only available on Android via the Google Play store.