StarLink expands into Nigeria as West Africa hub
Bringing best-of-breed technologies to achieve cyber security resilience.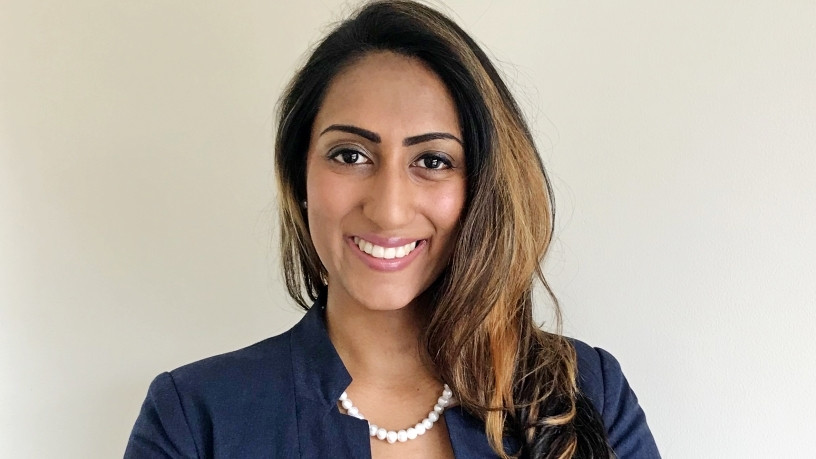 StarLink, the largest true value-added distributor (VAD) in META, today announced that as part of it global expansion plans, it has launched its Nigeria hub to cater to the West Africa region and is looking to engage with interested IT security specialised partners.
StarLink has already demonstrated tremendous success in the IT security business through its well-developed channel network in South Africa and Egypt, which were the first entry points into the African continent. This expansion is in line with the company's long-term vision to be the largest global IT security true VAD by opening up new markets to replicate its unique business model. Nigeria will act as the operational hub for West Africa, including neighbouring markets such as Ghana.
StarLink has made its mark as a rapidly growing true VAD globally with on-the-ground presence in 13 countries, including the US and the UK. With a focus on next-generation IT security technologies, StarLink has grown organically at an average rate of 60% year on year, now with a $200 million turnover.
As a trusted security advisor to over 2 200 enterprise and government customers globally in diverse business verticals, StarLink has successfully deployed multi-layered defense-in-depth pervasive security infrastructures using its best-of-breed and market-leading technologies. StarLink manages and sells through its channel network and takes pride in empowering them to function autonomously.
Yaadhna Singh-Gounden, Regional Manager - Africa at StarLink, said: "We had envisioned Africa to be a huge opportunity and our continued focus on growth in this region has triggered this expansion into West Africa which will see further investments towards deploying local skills and a service office for on-the-ground presence that would bridge the gap between lack of skills to representing vendors who do not have local presence - thus facilitate bringing best-of-breed technologies to this part of Africa."