Two Telkom execs quietly retire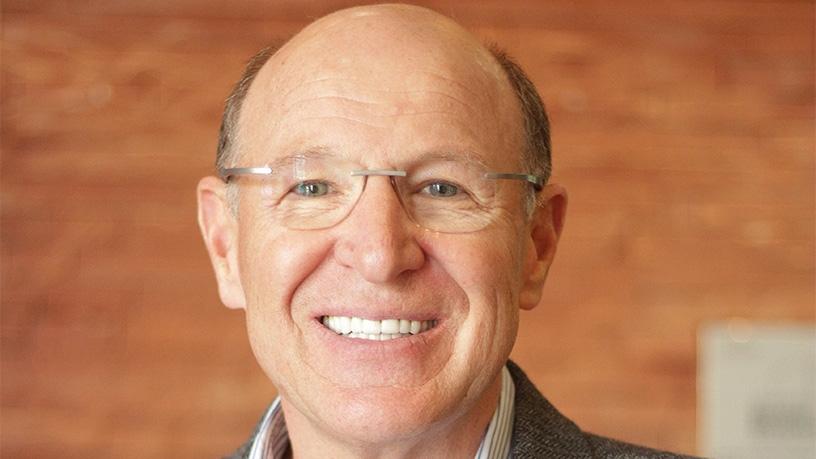 Telkom CIO Len De Villiers is retiring. The telecoms operator confirmed the news with ITWeb saying that he retired at the end of March however he has been consulting to the business for the past two months and this will conclude at the end of May 2018.
"Telkom has not yet appointed a new CIO however a recruitment process is underway to do so," the telco said.
The IT veteran joined Telkom as CIO in November 2013. De Villiers has 30 years of experience in the IT industry and has been deemed one of SA's top CIOs. In 2009 he was voted "the most admired CIO in SA" by the CIO Council of South Africa.
He has previously served as group CIO of both Absa Bank and Transaction Capital. He also in the past worked in senior IT roles at Nedbank, First National Bank and Datakor Holdings.
De Villiers, however, is not the only Telkom exec to retire recently. CEO of Telkom consumer, Attila Vitai, retired at the end of March to return to the UK. He had been with Telkom since November 2012.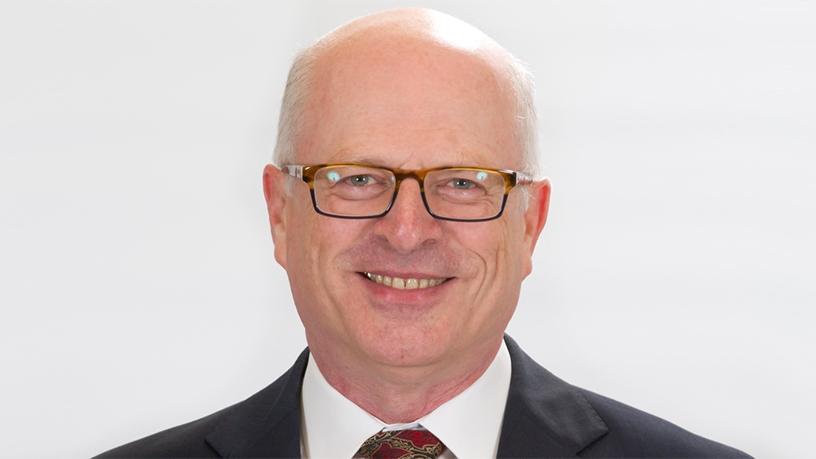 Telkom said that Vitai is being replaced by Serame Taukobong who will join the operator on 1 June 2018.
Taukobong joins Telkom from General Electric (GE) Africa and has 25 years' experience in marketing consumer and mobile brands. He previously worked for MTN for 13 years and has extensive experience in African markets, serving as CEO of MTN Ghana and sitting on the boards of several MTN subsidiaries on the continent.
"Taukobong's vast experience in the mobile sector both in South Africa and across the continent will be invaluable in advancing Telkom Consumer's growth strategy," Telkom told ITWeb.