Budget: Govt backs digital banking services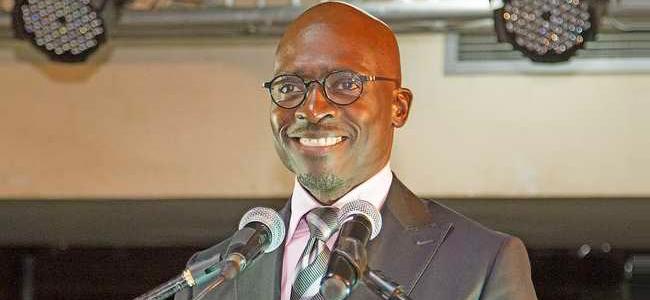 Budget 2018: To encourage a robust financial sector, government recognises the value of digital banking services and will support the expansion of competitive and affordable banking services.
So said finance minister Malusi Gigaba, as he tabled the 2018 National Budget Speech in Parliament this afternoon.
Gigaba stated that new technologies offer substantial opportunities for new entrants into the financial sector, adding that the digital economy brings about many technological advances that have led to changes in business models.
According to the minister, in 2017, the South African Reserve Bank (SARB) granted three bank licences - two for banks with significant digital banking capabilities and one for a new digitally focused mutual bank.
Gigaba said: "These licences will ensure banks are able to harness the power of technology and bring competition and innovation into the sector. We are pleased that one of the new banks has significant direct black ownership."
The digitally-focused mutual bank referenced by the finance minister belongs to former First National Bank CEO and technology entrepreneur, Michael Jordaan.
Last month, Jordaan announced his new banking venture, Bank Zero, which he said mirrors today's digital world, had been granted a provisional mutual bank licence by the SARB and will launch in the fourth quarter of 2018.
Bank Zero is described as the new frontier of banking that will be accessible through smartphones and associated digital technologies, while employing cutting-edge technologies and delivering state-of-the-art security.
Meanwhile, Gigaba also pointed out that National Treasury is working with the SARB, Financial Services Board, the Financial Intelligence Centre, as well as other government entities towards a regulatory framework for all types of fintech.
According to the full budget review document, the regulatory framework will ensure policymakers and regulators encourage the prudent and sustainable development of fintech to reap its benefits, while mitigating potential social costs associated with such advancements.
South Africa has a strong financial regulatory system and deep and liquid capital markets, which are critical ratings strengths. To this end, Gigaba said, two new Twin Peaks authorities will be established on or soon after 1 April, and their powers will be phased in to ensure a smooth transition to the new and tougher regulatory system.
The minister expressed that the emergence of crypto-currencies is a major development to which the country's regulatory regime must respond.