CIOs: bringing IT closer to the business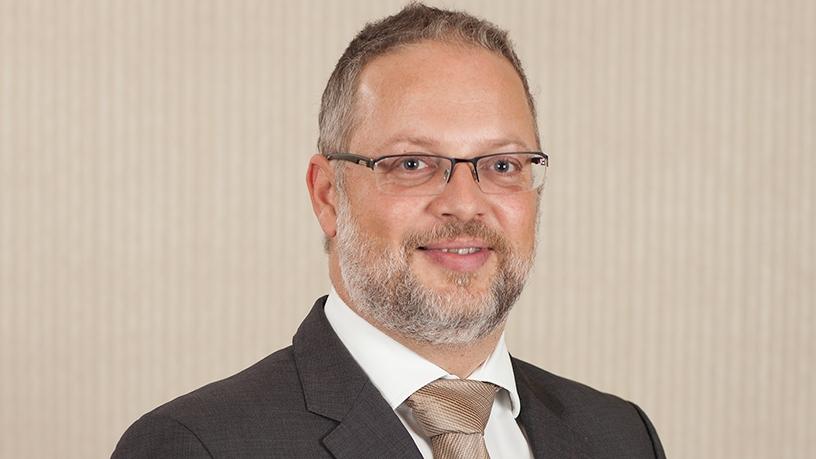 There are some big things set to come in 2018 - and one of these key aspects is the shifting role of the Chief Information Officer (CIO). While this has already started, and the role is progressively changing, organisations are still struggling to define the role, especially as the dynamics of business and the pace of technology continues to evolve and change at a rapid rate.
According to Thomas Di Giacomo, CTO at SUSE: "We are seeing numerous significant developments in the world of enterprise IT. These include the emergence of the container infrastructure ecosystem, a continued move to hybrid cloud and the growth in software-defined infrastructure and storage. As a result, CIOs need to be on top form and prepared for not only the opportunities these present, but also the challenges - both from a business and an IT perspective. This means that they need to be sound in their role and clear of responsibilities."
While digitalisation in organisations is definitely bringing IT closer to the business, CIOs need to take it one step further and take a strong stance to proactively influence more and more of the business discussions, not only from a cost optimisation perspective, or from a risk mitigation angle, but also sharing possible opportunities with digitalisation that could be implemented by IT and how this could positively impact the business of the company. Using technology to maximise business productivity creates a platform to realise true business success - and this is exactly the role of the CIO.
Of course, having CIOs set the business agenda for the whole organisation is certainly too far stretched, but CIOs should definitely set the digital transformation agenda in coordination with other executive leaders' business agenda - ideally put together collectively and collaboratively. "CIOs can be a very active part of the business agenda discussion by proposing how different digitalisation scenarios would help the business, for instance, with new revenues streams, to secure some of the existing business that could be threatened by competition and new models for example," adds Matthew Lee, Regional Manager for Africa, SUSE.
So, what is the best way for CIOs to drive alignment throughout the business? According to Lee, it depends on the maturity, dynamics and lifecycle of each company. "Most of the time we see such projects being addressed with different streams of discussions to align marketing on what analytics could be used, for instance, or with operational teams to review the future processes. Because this is obviously a change of technology and tools to meet new business requirements, quite often this is also a change of processes and even mindset and culture to benefit from the transformation - typically around continuous delivery of applications, orchestration and management of software-defined infrastructure and hybrid multi-clouds."
And things are only set to get more complicated. This year will be about figuring out how to combine various emerging technologies such as the Internet of things and artificial intelligence (AI). Yet, it's not just about combining these together, but also learning how to integrate emerging technology with existing infrastructure. "The combination of big data and existing analytics with AI is one good example of technologies that can be combined with each other to work effectively, so it's important that CIOs find ways to combine and manage them together," says Di Giacomo.
In 2018, we're set to see the maturation of various technologies, from containers and hybrid cloud, to AI. Most importantly, these technologies need to be able to work collaboratively - with each other and with existing infrastructure - if we're to see them deployed successfully and provide real business value to organisations in the coming months and years and CIOs need to champion this collaboration for the benefit of the business.
"The most successful companies in 2018 will be agile, they will hire top talent, scale in the cloud, rethink their security and embrace emerging technologies. These are also the companies that have shifted their view on the CIO, defined their role and recognised their value and impact outside of the traditional technology function. For those companies that don't shift their view on the CIO, they may be resigned to business-as-usual and operational roles that have no business impact - which certainly won't stand in today's demanding business space," concludes Lee.