GemCap acquires logistics platform Linebooker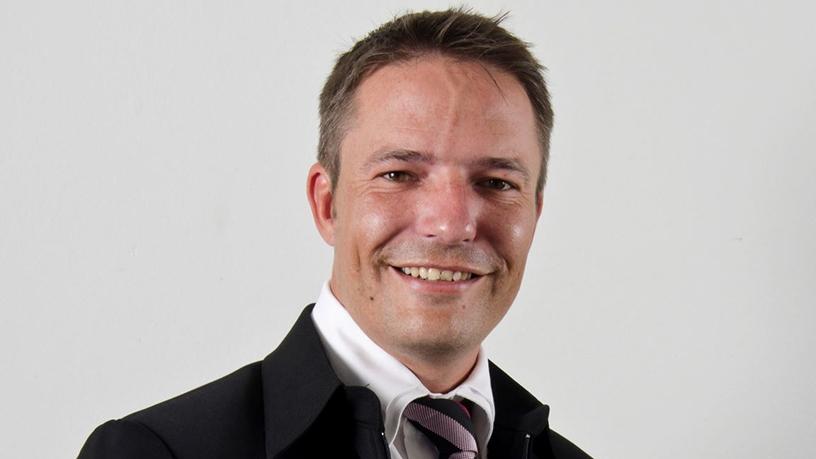 African Rainbow Capital Investments subsidiary, GemCap, has purchased online transport management company, Linebooker.
The acquisition, according to GemCap, will provide the investment firm with a springboard to expand and grow the existing business and its digital solutions within the freight and logistics sector.
Established in February 2017, as SA's first commercial online transport bidding platform, Linebooker connects users to multiple trucking companies, to transport their goods to any location around SA.
The Cape Town-based start-up, which is a spinoff from the innovation arm of CCS Logistics, offers transparent pricing, as well as end-to-end transport delivery facilitation services through its Web-based and mobile application. It has over 100 commercial transport companies and 5 000 listed vehicles on its platform.
Nick Hoffman, COO of Linebooker, explains: "The investment by GemCap is significant in that it gives us the scope and capital to expand our service offering and logistical reach to benefit customers and transporters beyond the borders of SA.
"Much of our success can be attributed to the transparent nature of our online platform and operating model, coupled to the fact that we have been able to show our customers savings of between 12% to 21% on their existing transport costs."
Stellenbosch-based GemCap is an investment holding company that recently invested in other disruptive digital technology platforms such as PayProp, Consumer Friend and InfoSlips.
When using the application, customers requiring transport submit their load requests online to alert multiple transporters. The transport companies are given a two-hour window in which to provide the best bid, often competing up to the last second. At the end of the two hours, the transport company with the lowest bid wins the order.
Linebooker says it has built up a strong base of repeat customer transactions, resulting in an impressive quarter-on-quarter growth. Through the acquisition, the company says it is looking into organic growth, by investing in additional functionality of its online and mobile platforms. In the longer-term, Linebooker intends expanding its offering to select African countries.
"Our straightforward business model has alleviated companies' workloads by saving them time on sourcing their own transporters, whilst also cutting the costs of high broker fees. As a transport management company, our business model is not a means to drive up competition within the transport sector but rather to improve efficiencies across the sector. We also drive down the unnecessary costs associated with empty vehicles returning from deliveries and provide real revenue-generating opportunities to growing transport operators," concludes Hoffman.