Modern networks are the key to the workplace of the future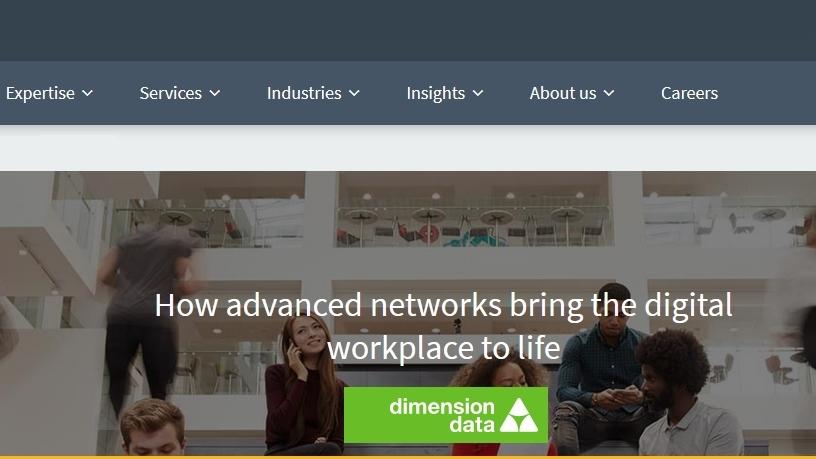 Remote working and mobility is on the rise, driving organisations to empower their teams with flexible, collaborative and dynamic workspaces, and tools to work securely from anywhere, on any device.
IOT sensors, location technology and indoor mapping, provide opportunities to better understand how people interact with their environment, improve user experience and continually optimise working environments.
Realising the benefits of these innovative technologies and services depends on powerful, flexible and secure networks that address the needs of the users, and are designed to cater for the exciting future of intelligent devices and applications.
Click here to register for the Webinar, and hear how a modern network infrastructure is an essential component of the workplace of the future.