AWS CloudFront expands to South Africa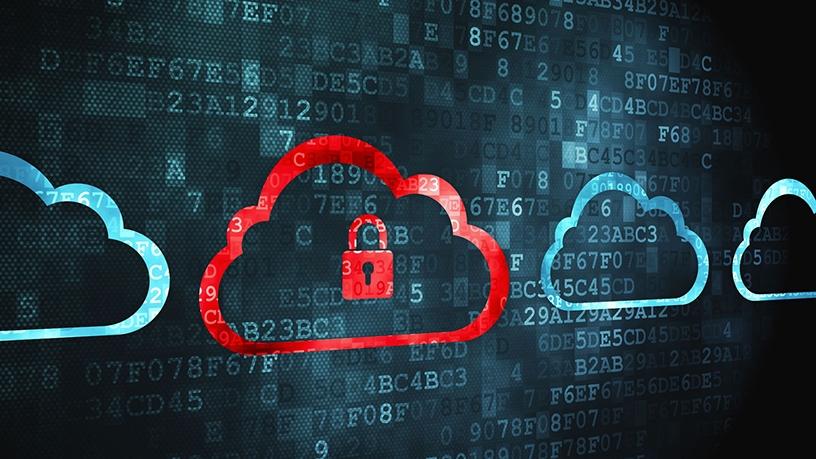 Amazon Web Services' (AWS') content delivery network service Amazon CloudFront has expanded its footprint into Africa with the launch of a new Edge location in Johannesburg.
The Edge location is Amazon CloudFront's first point of presence on the African continent, although the company did confirm plans to launch another Edge location in Cape Town in the coming weeks.
The group says the expansion into SA further improves availability and performance of content delivery to viewers in the region.
"Since launching Amazon CloudFront in November 2008, we've been continuously expanding our infrastructure footprint around the world to improve availability and performance for content delivery.
"The addition of the location, along with another one in Bangalore, India, brings CloudFront's global network to 119 points of presence in 58 cities, across 26 countries. We expect that customers who use this network to see performance improvements of as much as 75% from reduction in latency for their content delivery," AWS said.
The locations will offer the full suite of benefits provided by Amazon CloudFront such as Lambda@Edge, Field Level Encryption, and Amazon S3 Transfer Acceleration, as well as integration with other AWS services such as AWS Certificate Manager, AWS Shield, AWS WAF, AWS Simple Storage Service, and Amazon Elastic Compute Cloud, it adds.
"Each of the new Edge locations are built to the same high standards as our other CloudFront Edge locations around the world, including infrastructure and processes that are all compliant with PCI, DSS, HIPAA, and ISO to ensure secure delivery of the most sensitive data," adds the group.
Customer content
Jan-Andr'e le Roux, CTO at Travelstart, a local online travel company, said the news of the local locations translates to better service delivery for his business.
"For Travelstart, Web performance plays a central role in delivering a good user experience to our customers. The arrival of a CloudFront Edge location means we will not only accelerate our content but also better leverage other service like AWS Shield and AWS WAF to protect us from DDOS and other malicious attacks," he noted.
Clinton Bosch, CTO at Afrozaar, a Cape Town-based software development company, stated: "Serving clients in the broadcast, media, and e-commerce industries, the services and applications we build must offer high availability and fast access to data-rich content. What this [the local Edge location] means is that our customers will now enjoy lower latency and higher data transfer speeds, enabling a faster delivery of news, entertainment, and images to their audiences. CloudFront also integrates effortlessly with our application servers providing an auto-scaling environment that quickly responds to unpredictable traffic surges."
AWS first established its presence in locally with a development centre in Cape Town in 2004. In December 2017, the group launched AWS Direct Connect locally.