Experience Micro Focus Universe heads to SA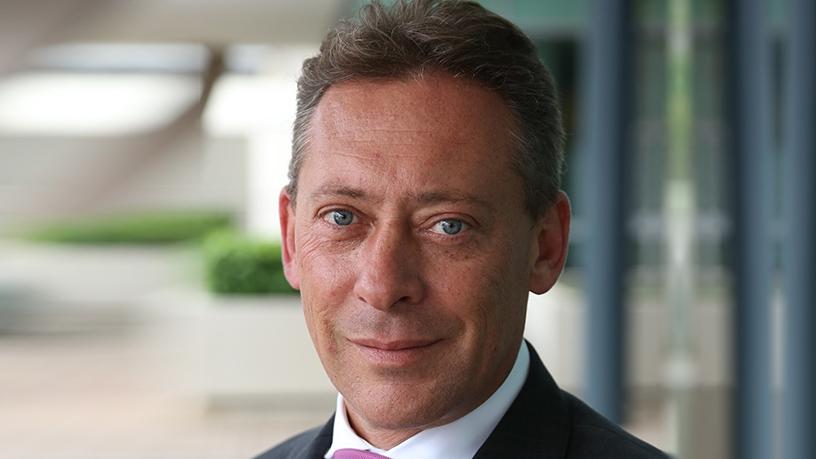 Experience Micro Focus Universe 2018 is coming to South Africa in September.
This will be the first regional-focused Micro Focus customer conference, and the first conference hosted by the company since it acquired the HPE software business, to become one of the largest pure-play software companies globally.
Delegates will hear from keynote speaker, Dr Adriana Marais, a theoretical physicist and aspiring extra-terrestrial, on quantum biology, the origins of life, the technology required to sustain life on Mars, and the various projects aimed at sending crewed missions there.
Gary de Menezes, country GM for Micro Focus, says guests will have the opportunity to attend in-depth workshops and explore Micro Focus' entire portfolio through live product demonstrations in the Experience Zone.
The event will focus on four key areas:
IT operations management
Governance and security
Mainframe modernisation and mainframe to the cloud
DevSecOps
Delegates can also participate in breakout sessions; attend presentations by key customers, who will showcase their IT transformations, successes and best practices; and network with Micro Focus executives and product experts.
"We are already part of a majority of local customer ecosystems. The business has transformed [since the acquisition of HPE's software business] and has the capability and solutions of an integrated portfolio, spanning mainframes, mobile and all elements in-between. This event is intended to launch and demonstrate the full capability of the company in South Africa," says De Menezes.