Roaming price cuts boost operator revenues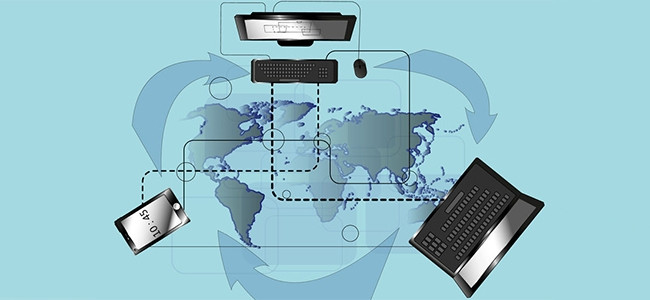 A new white paper from Juniper Research, "The Rise & Fall of the Roaming Empire 2017", indicates operator revenues from international mobile data roaming are expected to grow at an average annual growth rate of 8%, reaching $31 billion in 2022, compared to $21 billion in 2017.
This is contrary to a previous study from Juniper, "Mobile Roaming: Regulations, Opportunities & Emerging Sectors 2017-2022", that said operator revenues from international mobile roaming were to see an 11% drop from $54 billion in 2016 to $48 billion this year. This study had accredited the introduction of 'roam like at home packages' as the main driver of the losses. These packages enable users to use their monthly voice, data and messaging allowance while roaming without incurring additional charges.
According to the research firm, the introduction of unlimited roaming data plans in the US, Europe and Far East will significantly drive usage by mobile roamers, leading to average data usage exceeding 1GB by the end of 2020.
"Silent roamers, those that exercise caution, or do not use voice and data services at all while roaming, are on a steady decline and in so doing will continue to offer a far larger opportunity than increasing usage among active roamers to offset revenue losses," stated the report.
Research author Nitin Bhas added: "There is very limited room for improvement on voice roaming in terms of increasing the scale of revenue. However, with data, alongside the potential to offer customised, contextual roaming bundles and services, the cost per MB is expected to fall significantly in most regions. This will encourage 'non-data' roamers to become active roamers."
Juniper further forecasts that global average roaming data usage per user per annum will increase from around 500MB in 2017 to almost 1.6GB by 2022.
Most recently, local operator Cell C reduced its international roaming rates to 58 countries covering 99 networks.
In a statement, the mobile operator said customers roaming in any of the 58 countries will pay a standard R10 per minute for making and receiving calls, R10 per MB for data and R2.99 per SMS on certain networks in these countries.
Last year, Vodacom broadened its international prepaid data roaming footprint from 10 countries to 64. The company said the move was set to ease the cost burden for its customers travelling abroad.
Ministers of communication and ICT from the Southern African Development Community (SADC) highlighted the need for a reduction of data and roaming charges as one of the key points for the industry to address. The ministers were at a SADC ICT Ministers' Meeting held in Durban last month.
According to the ICASA 2nd Report on the state of the ICT sector in South Africa, mobile service revenue for mobile outbound roaming amounted to R4.6 million in the 12-month period ending 30 September 2016.