Expo highlights tech student innovators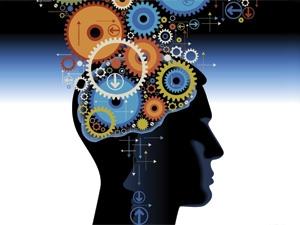 Companies and industry specialists have been invited to the Technology University Innovator - a showcase of SA's technology and engineering talent across the major universities, taking place around the country in October and November.
According to organiser Tech Expo Africa, the event aims to harness advancements in design, engineering and IT by giving tertiary institutions the chance to put the achievements of their top students on show.
In a recent statement, Tech Expo Africa said the evenings give final year honours, masters and PhD students a platform to present their top projects to notable venture capitalists and start-ups.
Projects are split into two categories - computer science and IT. The event allows five companies to exclusively become one of five judges, per university, which will then evaluate and select their top 10 university projects.
Meanwhile, organisers say companies will be able to see students presenting ideas and have a chance to recruit possible candidates during the event.
Although specific institutions are not listed, organisers say universities in Cape Town, Johannesburg, Durban, Bloemfontein and Port Elizabeth have been selected to participate in the event.
One winner from each university will be chosen to continue on to the final round of the Top Tech Innovator Award - set to take place at the 2015 Tech Expo Africa.
Companies and industry specialists were also encouraged to set up strategic partnerships with universities and lecturers, while organisers want to raise sponsorships of R15 000 per tertiary institution.