Asher Bohbot returns to EOH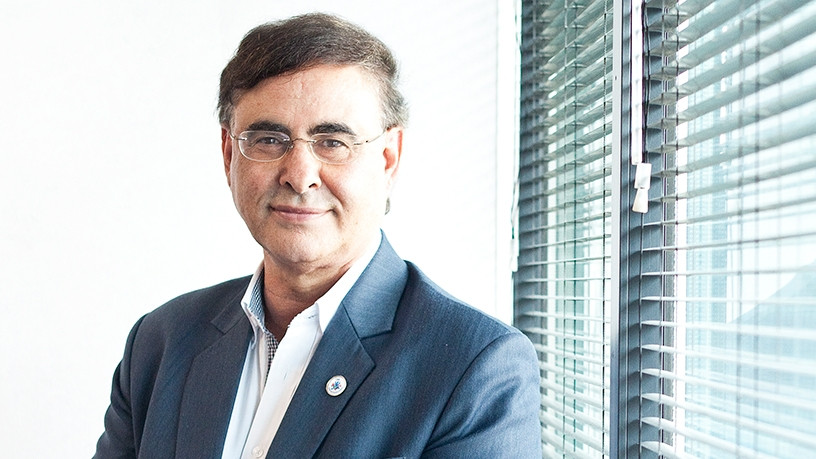 EOH founder and former CEO, Asher Bohbot, has returned to the company seven months after he stepped down as CEO.
In a statement issued this morning, Zunaid Mayet, CEO of EOH, announced that Bohbot will return to the business on a full-time contract, to focus on strategy and stakeholder management.
"The intention was always that Asher would return at the end of his six month sabbatical, having stepped down as CEO in May this year," says Mayet.
"Asher brings extensive experience and depth of knowledge to the business, which will be extremely valuable, so I'm most grateful that he's agreed to join us for a period on a full-time basis."
The appointment is effective immediately.
As CEO, Bohbot was largely credited for driving EOH's growth strategy over the years. The company employs 10 000 staff and has 134 points of presence in SA, while its scope stretches to another 32 countries in Africa.
On the back of EOH's impressive annual results, Bohbot was named the winner of the IT Personality of the Year Award for 2011.
Meanwhile, Bohbot comes at a time EOH's stock fell almost 42% last week.