Green light for Bytes, Inter-Active merger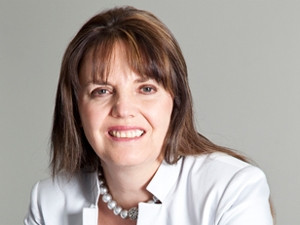 The Competition Tribunal has approved the purchase of call centre company Inter-Active Technologies (IAT) by Bytes People Solutions, a division of Bytes Technology Group.
The agreement, as approved by the Competition Commission, will be effective from 3 March and will involve the transfer of the employees and contracts of Inter-Active Technologies into Bytes People Solutions.
This comes after six axed IAT employees on Friday made representations before the Competition Tribunal. The group objected to the merger between their former employer and Bytes People Solutions on the grounds that more than 50 employees were retrenched by IAT during its merger talks with the company.
Compcom approval
However, the Competition Commission had already recommended the merger get the nod three days earlier, subject to certain conditions.
Although the investigative body found there was a horizontal overlap in respect of customer interaction and communication management services through outsourced call/contact centres and other social media platforms, it concluded the transaction was unlikely to substantially prevent or lessen competition.
"IAT appears to be in a financially precarious position, and the commission found the proposed transaction will result in fewer retrenchments than would have been the case under liquidation," said the commission.
In October, IAT axed 4% of its 1 127 staff, due to what it described as "extreme pressure" on SA's economy. Employees were informed in September of the restructuring and rationalisation process the company had decided to undertake.
Bytes People Solutions MD Dr Madelise Grobler says the Competition Tribunal's decision is significant for the Bytes Technology Group subsidiary. "The acquisition of the business of Inter-Active Technologies will add enormously to the current capabilities of Bytes People Solutions as we aggregate the skills and abilities of the employees of the two businesses."