Bitcoin volatility far from over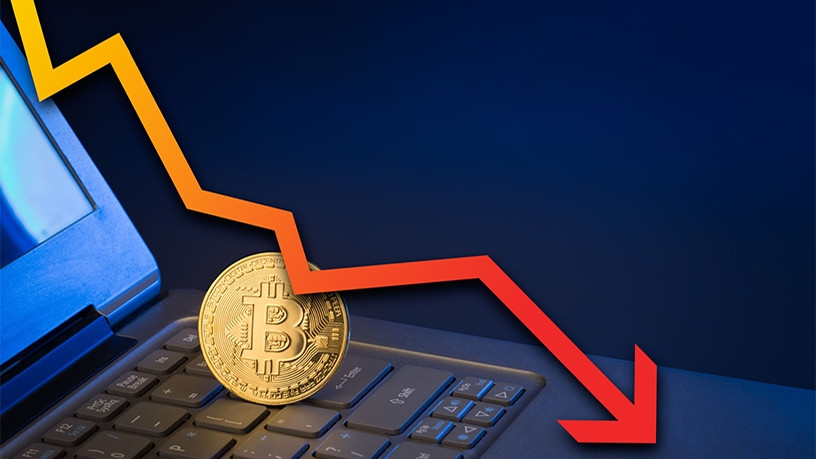 The volatility of Bitcoin is set to continue as crypto-currencies find their feet in the mainstream economy.
This is the view of industry players and experts following the recent massive drop in the Bitcoin price.
Bitcoin dropped below $7 000 (R101 577) on Friday to trade more than $1 000 (R14 500) down from an all-time high on Wednesday, as some traders dumped it for a clone called Bitcoin Cash, sending its value up around a third.
At the time of publishing, Bitcoin was trading at R102 000, according to Bitcoin company Luno. However, on Sunday, 12 November, it was down at R97 000.
Farzam Ehsani, blockchain lead at Rand Merchant Bank and chairman of the South African Financial Blockchain Consortium, comments that the Bitcoin community has been engaged in a multi-year debate about how to scale Bitcoin to increase the number of transactions per second.
He notes that last week, a scaling proposal called SegWit2X was suddenly called off, which led to the price volatility.
Valuation techniques
Bitcoin and other crypto-currencies will continue to be volatile for some time to come, says Ehsani.
"This is normal for a completely new asset class which cannot be valued using our traditional valuation techniques such as discounted cash flows and comparable analysis."
However, he points out that volatility has been decreasing. "While the recent fall in the Bitcoin price of 30% is large, it is muted compared to the 90%+ drops in price in Bitcoin's early days. This asset class is finding its rightful place when valued against other assets like currencies, and this price discovery will continue to be a volatile one in the short- to medium-term."
Lorien Gamaroff, CEO of Bankymoon.com, explains that on 1 August, due to differences in ideology on how Bitcoin should scale to millions of users, the community was divided and a new version of Bitcoin was created called Bitcoin Cash.
"This meant anybody who owned Bitcoin prior to 1 August now also owned an equivalent amount of Bitcoin Cash. Bitcoin Cash now has a high market value and has benefited the original holders of Bitcoin."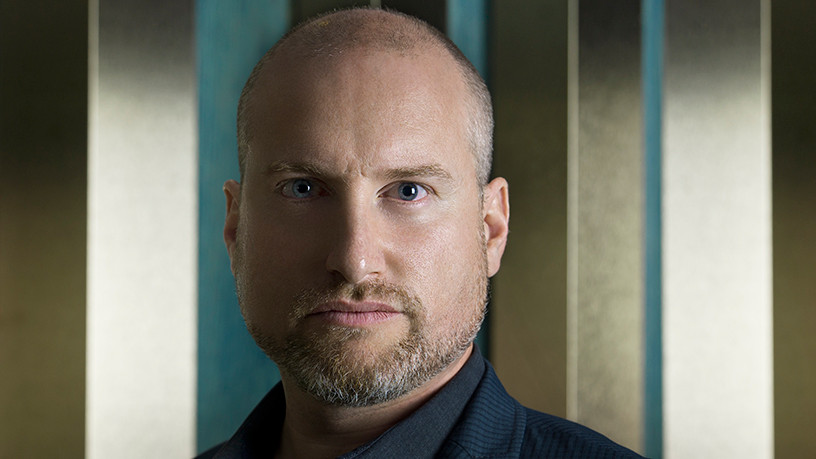 According to Gamaroff, in November, the community faced a new potential split which would have given rise to another coin. Bitcoin investors were excited about the opportunity to receive the new coin and so bought Bitcoin with the expectation that they would be able to gain an equivalent amount on the new chain as they had done with Bitcoin Cash, he notes.
"The split was called off and the community that was pushing for it capitulated and decided to focus on the Bitcoin Cash version. This has shifted focus onto Bitcoin Cash and investors are seeing the value in it over the original Bitcoin version and so value is flowing out of the original Bitcoin and into the Bitcoin Cash version."
An upgrade is also scheduled for Bitcoin Cash which some speculators wrongly expect to create a new Bitcoin Cash coin. This is also driving the value out of Bitcoin and into Bitcoin Cash, says Gamaroff.
"The confusion around coin splits and complicated wallets and services demonstrates how early it is in the evolution of crypto-currency. This is why the value of crypto-currencies has not yet been fully realised. We are still early adopters and there will be many issues facing us in the months and years to come. Never invest more than you are willing to lose and only invest in things that you understand."
Internal fighting
Dr Daniele Bianchi, assistant professor of finance who is researching crypto-currencies at Warwick Business School, concurs, saying the large drop in Bitcoin prices is probably due to the competition of Bitcoin Cash, which in fact increased its market capitalisation quickly and has now surpassed Ripple and Litecoin, and is approaching Ethereum, according to data from CoinMarketCap.
He notes that one of the main problems with Bitcoin is that it does not scale up properly as more and more users adopt it.
This makes transactions slower and slower as the block size is fixed, he points out. In addition, the segregated witness - SegWit2x - technology recently introduced by Bitcoin scientists, raised questions about the progressive centralisation of Bitcoins mining towards big servers, something which is fundamentally against the original proposition by Satoshi Nakamoto.
"Perhaps frustrated by the cancelled technology update of the original Bitcoin blockchain, which was announced recently, an increasing number of users are switching to Bitcoin Cash which allows for bigger block sizing, giving ample capacity for everybody's transactions, as opposed to Bitcoin's cap at 1MB blocks.
"The internal fighting between Bitcoin to Bitcoin Cash is probably here to stay for a few weeks and months. The situation is very fluid, and market valuations are both constantly calibrating and volatile, especially given supply is limited and everything is mostly driven by aggregate demand," says Bianchi.
Careful considerations
Amid the volatility, Gamaroff says consumers who have invested a lot in the original Bitcoin version should carefully consider the merits of both versions.
"It is possible that more value will flow out of Bitcoin and into Bitcoin Cash over the coming months. This means the price of Bitcoin could plummet as investors shift to Bitcoin Cash."
Ehsani urges that consumers should make every effort to learn about this asset class before blindly jumping in and hoping for the best.
"As the recent price action indicates, Bitcoin and other crypto-currencies are volatile and are, therefore, not the place to park short-term savings. If one wants to enter this world, I suggest buying enough to make you pay attention, and less than what would hurt to lose. Consumers will then learn about the benefits and risks of this asset class and make more informed decisions on how best to proceed."
He believes Bitcoin and crypto-currencies will not disappear any time soon. "Anyone interested in what money is and how our financial system operates would do well to learn more about this remarkable, albeit volatile, asset class. This asset class will play an important role in the financial systems of our future," Ehsani concludes.