Govt chat tool debuts; data breach on KZN site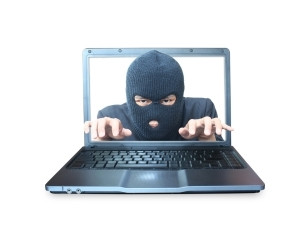 The SA Local Government Association (Salga) has introduced GovChat, an online platform that enables real-time conversations between elected ward councillors and citizens.
In a statement, Salga says GovChat aims to break barriers of communication between councillors and citizens in their communities.
GovChat, which is available as a Web application, allows citizens to send images, photos, videos, public and private messages directly to their ward councillors. Citizens can register as users on the site.
Donald Liphoko, government communication and information system acting director-general, says: "For the first time, South African citizens can talk to their elected ward councillors instantly through our social media platform. GovChat allows citizens to engage councillors on issues including housing, access to water and electricity, safety and job creation initiatives in their areas."
He adds: "We are pleased that Salga has integrated GovChat as a communications tool that will connect citizens to their local ward councillors. It will go a long way in bridging the divide between the electorate and public representatives."
Salga also plans to make the app version of GovChat available on Android and iOS devices in the near future.
Data breach
Meanwhile, the eThekwini Municipality's efforts to upgrade its e-services Web site failed dismally, when it leaked citizens' personal information earlier this week.
According to reports, the site exposed citizens' full personal details such as identification document numbers, as well as other information.
Following complaints of a data breach from one resident, the municipality took the Web site down.
The municipality stated on its Twitter profile: "We are adding the required security to the site and in the interim will take it offline, until we update the security."